Articles Tagged 'Kimberly-Clark'
Group music listening is going up. Why does this matter for brands?
The morning commute is no longer the easiest place to reach Canadians with audio – it's in parks, mid-day and during family time.
How Canada's LGBTQ+ population consumes media
A new study by Mindshare argues that LGBTQ+ representation isn't just healthy for communities, it's healthy for brands.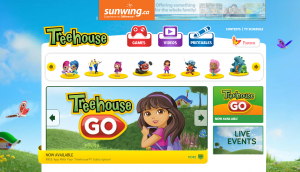 Corus announces charter sponsors
The entertainment co has tied up with Kimberly-Clark and Sunwing Vacations for custom integrations across all its kids and family brand channels.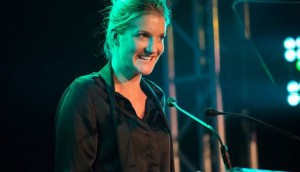 Carmilla snags PROMO! Awards Best of Show
The web series from Kimberly-Clark and Geometry Global took the top prize, while Leo Burnett, Zulu and Taxi also won big.
New chief strategy officer at Mindshare
Devon MacDonald has joined as the agency's new chief strategy officer, with the shop also adding a new managing director.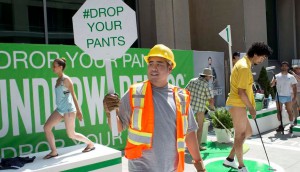 Spotted! Depend shows off its wares
The bladder leakage underwear kicked off a new campaign aimed at breaking the stigma around wearing its product with a stunt at Yonge and Bloor in Toronto.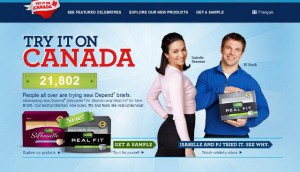 Depend uses athlete power to remove bladder control stigma
In its first Canada-specific campaign, the brand asked figure skater Isabelle Brasseur and hockey player PJ Stock to try its absorbent briefs.