Articles Tagged 'American Express'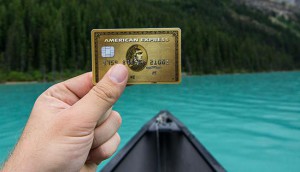 Mindshare out, UM in as Amex MAOR
The move signals the end of a 20-year relationship with GroupM agency Mindshare.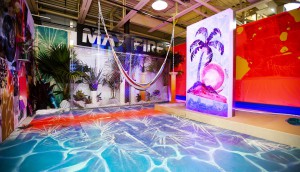 Spotted! AMEX highlights local art with Toronto activation
The pop-up is in support of the brand's new global campaign and features the work of 13 artists.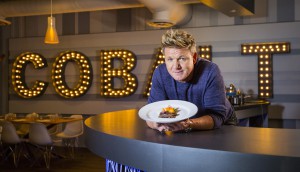 Spotted! American Express's Kensington eatery
The credit card company took a temporary foray into the food business, promoting its new card with a pop-up restaurant.
New chief strategy officer at Mindshare
Devon MacDonald has joined as the agency's new chief strategy officer, with the shop also adding a new managing director.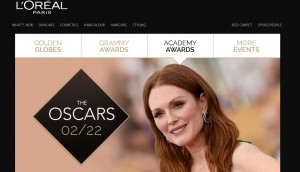 L'Oreal is 'Shazam-ing' this Sunday's Oscars
How the makeup brand is changing up its Academy Awards play this year, and details on other sponsors, ahead of this Sunday's broadcast.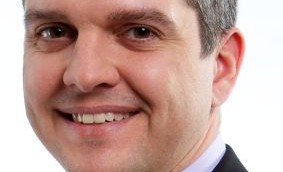 Instagram Direct's opportunities for brands
Matt Di Paola of Critical Mass shares his thoughts on the advertising possibilities the expansion could offer and the push to get paid spots on the service in Canada.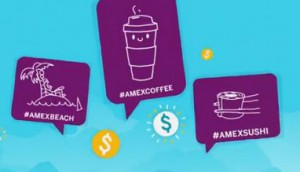 Social pizza and Twitter coupons: MiC's Global Tour
Eric Vieira from Grip Limited gives his expert opinion on social media campaigns from Domino's, American Express and Mercedes-Benz.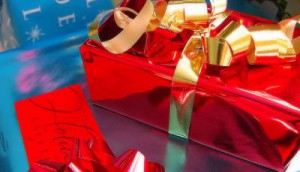 Holiday spending is up: report
Survey results from RBC and American Express show that Canadians are in a festive mood this year.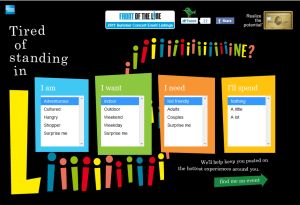 Amex tells you where to go
The credit card co's multi-platform campaign includes an interactive events page on the Toronto Life website.