ICYMI: Virool's new addition, Let's Talk sees Twitter surge
In case you missed it: Virool launches new optimization engine, GoPro renews its hockey partnership and Twitter Canada hires a Moments lead.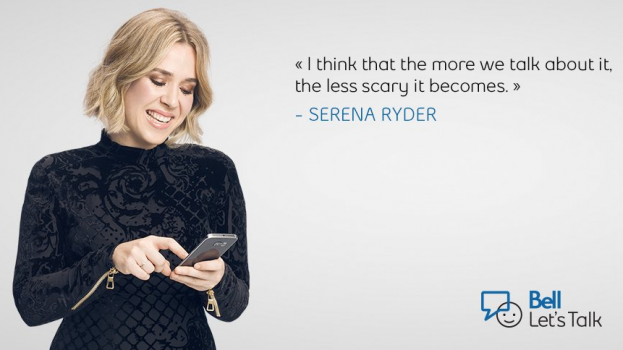 Virool launches new optimization engine
This week programmatic video distributor Virool announced the launch of a new optimization engine to help clients to better access their audience through its DMP. Its KPIs include social share rate, viewability, CTR and views. The addition to the DMP comes on the heels of Virool hitting the milestone of running 75,000 video ad campaigns on its network.
Let's Talk delivers for Bell 
Results from Bell's Let's Talk campaign show that the media company's mental health campaign hit the right chord. The campaign saw a total of 6.8 million tweets using the hashtag #BellLetsTalk on Wednesday, with 8,000 tweets being set out at 11:33 p.m. just before the midnight deadline. Among the celebs and media personalities who tweeted about the campaign were Ellen DeGeneres, Justin Trudeau and Justin Bieber. 
Jennifer Wilson takes lead on Twitter Moments
Jennifer Wilson moved from the Toronto Star to take on the position of deputy lead, curation at Twitter Canada. Wilson was responsible for launching Twitter Moments in Canada and will be working to localize the product to Canadian markets.
GoPro, NHLPA, NHL renew hockey partnership
The National Hockey League (NHL) and the National Hockey League Players' Association (NHLPA) renewed their partnership with camera tech co GoPro this week. As an addition to the partnership, hockey fans will now be able to access behind-the-scenes content from the teams' after-hours training sessions. That program has been titled NHL After Dark. The series will feature hockey stars like Mike Murphy and Mike Johnson, and will debut on Feb. 3 with a focus on Detroit Red Wings' forward Tomas Tatar.