Super Bowl ad recall up, but U.S. feed fared better: report
Budweiser was the brand with the highest recall, according to numbers from Toronto-based Solutions Research Group.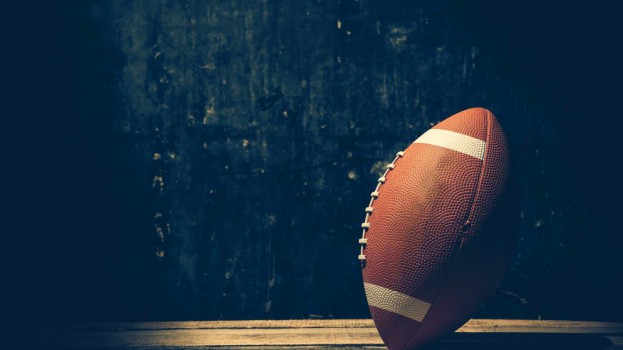 As Super Bowl LI numbers continue to roll in, a new report from Toronto-based Solutions Research Group shows Canadians watching the U.S. feed of the big game recalled more ads than those watching the Canadian feed.
Half of viewers who watched the U.S. feed were able to recall three or more ads, versus 31% of respondents that watched the Canadian feed.
SRG's Super Bowl ad recall report gathered its data through an online survey of 300 English-speaking Super Bowl viewers over the age of 18.
According to the report, 53% of those who watched the Super Bowl did so on the Canadian feed exclusively, with 33% watching the U.S. feed on a FOX station for the entire game. A further 8% said they flipped between the two feeds during the game and the remaining 6% who watched the game did so without a conventional TV.
This year was the first Super Bowl where a Canadian and U.S. feed of advertising was shown in the market, following a CRTC order citing the importance of those in the market to be able to see the highly publicized ads from south of the border live during the Super Bowl. Bell Media cited the simsub order as key to its ratings dropping 39% year-over-year, despite airing the feed in triple-simulcast.
Budweiser was the brand with the highest recall; 47% of respondents named the beer company on an unaided basis. That's significantly higher than SRG's average unaided brand recall rate of 33% for sporting events measured between 2013 and 2016.
The remaining top 10 brands that mentioned on an unaided basis were Pepsi, Coca-Cola, McDonald's, T-Mobile, Alfa Romeo, Audi, Ford, Mr. Clean and Kia.
Breaking down the audience, the report said 58% of respondents who said they followed the Super Bowl closely were male and 42% were female. Followers of the game were quite evenly split across age groups, with 33% between ages 18 and 34, 31% between 35 and 49 and 35% over the age of 50.
Image: Shutterstock