The&Partnership, Cossette strike partnership on Telus
The as-yet-to-be-named unit will integrate media, digital, creative and more, baking on what it says is an increased demand for multidisciplinary agencies.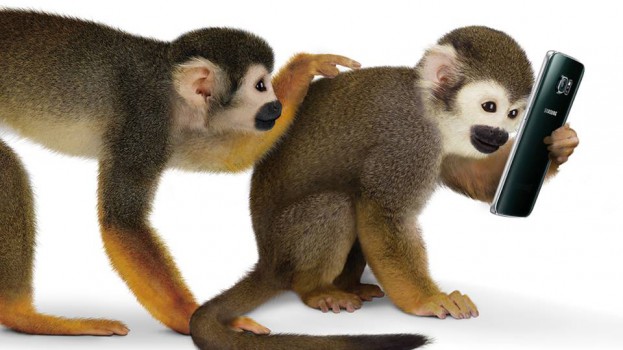 Cossette and The&Partnership have announced a new partnership that will consolidate each agency's respective work on the Telus brand under a single, dedicated team.
The new integrated unit will handle media, digital, creative, and CRM for the telco, staffed by people from both agencies. Dedicated spaces for the team will operate in Toronto, Montreal and Vancouver. A new name and banner for the team will be announced prior to its formal launch, which is set for August.
In a joint statement given to MiC's sister publication strategy, Christopher Andrews, president of The&Partnership Canada, and Joseph Leon, president of Cossette Media, said the new entity came as a result of Telus challenging the agencies to "take the integrated, multidisciplinary model a step further."
The idea is that working together as a single team will let each discipline aid the others, work from the same analytics and provide a consistent voice across different channels.
"In today's fast moving and increasingly fragmented landscape, clients such as Telus are looking to a new approach, one that is more integrated, more customer-centric, and with digital and data transformation at its heart," they added. "That requires bringing together specialists from multiple disciplines working as one, whether within a single agency or two agencies, as in this instance."
Creating new, dedicated units to serve a specific client isn't unheard of, such as WPP's Blue Hive (now known as GTB) that pulled staff fromY&R, Mindshare and Wunderman to lead creative on Ford, or We Are Unlimited that was created in the U.S. after Omnicom won the account for McDonald's. Taxi also created a new, dedicated office for its Telus work called T3 shortly before the assignment changed.
But besides being an integrated offering that also includes things like media, this new Telus team is unique because the assembled agencies are part of different holding companies, with Cossette owned by Vision7 (which itself is owned by Blue Focus) and The&Partnership backed by WPP.
Details about how the new unit would organize and navigate P&Ls were not disclosed, but Andrews and Leon said one of the key priorities in creating the team was "to design a governance model that took the complexity of the corporate structure out of the equation" when it came to collaborating.
Jack Shute, who has been running The&Partnership's Vancouver office and overseeing its West Coast Telus business since late 2015, will be making the move to Toronto to lead the new team as general manager. When launched, the majority of the staff will be pulled from the respective agencies, though new hires may be brought on if needed. Most of the staff working on the team will do so exclusively, though some will move between the team and their original agency.
The&Partnership has been the creative AOR for Telus since winning a review in 2014, giving it the founding client that allowed it to set up shop in Canada and ending the brand's 18-year relationship with its previous AOR, Taxi. Cossette has been working with Telus on media since 2010 and CRM since 2013 ? assignments that continued following the 2014 review.
The&Partnership's work since winning the Telus creative has included campaigns focusing on the brand's customer service that launched the "Expect More" platform, the tech tutorials and fitness trackers offered by its Learning Centres, its cable TV packages and an effort around getting customers to embrace the opportunities the future and technology brings.
Telus also has its own growing internal content team that has worked on things like the "Stories by Telus" series of documentaries.
Cossette Media also works on the Telus-owned Koodo brand, with fellow Vision7 agency Camp Jefferson on creative, though the new partnership will not touch or impact either of those assignments.
Both agencies will also retain their respective AOR assignments within the new structure, meaning staff brought in from The&Partnership will continue to handle create and staff from Cossette continuing to lead media and CRM.