Forster leaves, Omnicom names new media CEO
Cam Reston and Alain Desormiers have new roles in a top-level executive shift.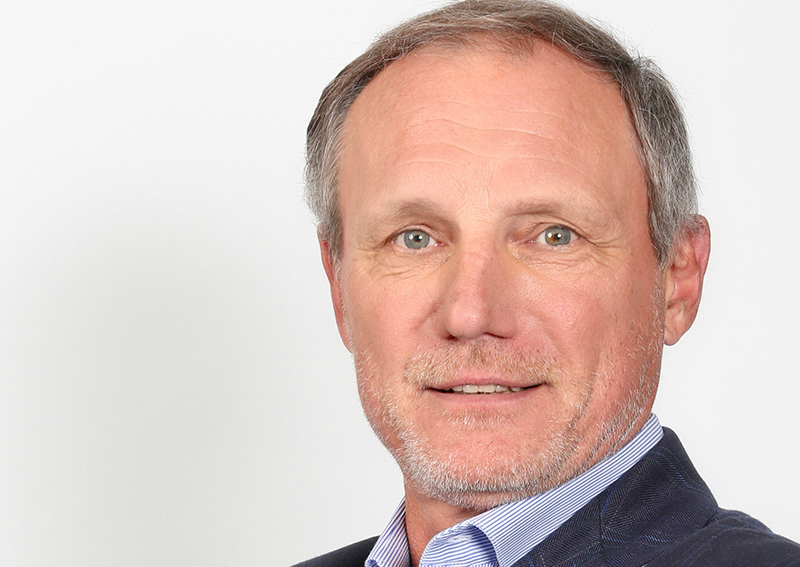 Cam Reston (pictured right) has been named CEO of Omnicom Media Group Canada following the resignation of Fred Forster (above).
Reston was formerly CFO of PHD Canada and chief investment officer for Omnicom Media Group Canada. In his new role, he reports to North American CEO Page Thompson, who announced Reston's appointment to the network Friday morning.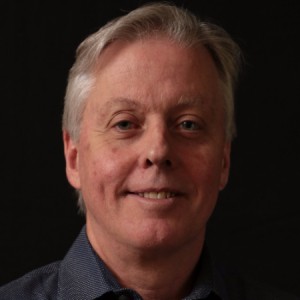 "No matter what the title or agency, Cam has played an invaluable role in our ongoing growth and success, leveraging the skills and talents of Omnicom Media Group companies in Canada to assure competitive advantage and enhanced ROI for our clients," Page wrote in her memo to employees.
Forster had led PHD Canada as president since 2002 and been CEO of the Omnicom media agency network since 2011. He was credited with the expansion of Omnicom's media operations by spearheading the creation of its Novus, Resolution Media, Accuen and Annalect divisions.
As part of the executive shift, Touché co-founder and CEO Alain Desormier has seen his responsibilities expanded to include the CEO role at PHD Canada. Touché and PHD have been among the more closely related agencies within Omnicom, with Touché at one point operating as Touché PHD.
In his memo, Thompson notes that Touché has recorded 30% annual revenue growth every fiscal year since 2010.