Some publishers face Ads.txt errors: report
While some mistakes can be caught on the buy side, IAB Canada's Sonia Carreno says publishers need to be on point.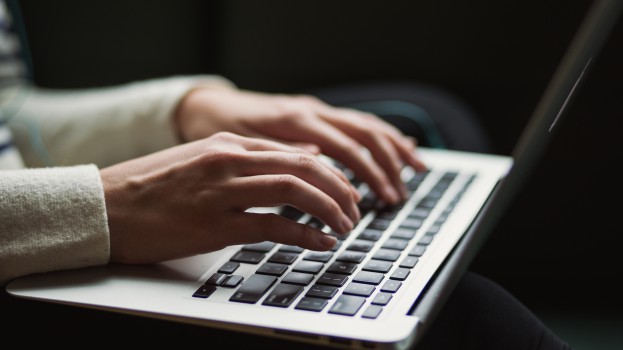 The IAB-backed initiative Ads.txt file, which helps publishers publicly list all vendors authorized to sell their inventory, has been hailed by many in the ad industry as a game-changer in the fight against ad fraud.
And according to Pixalate, Ads.txt boasts a 51.1% adoption worldwide, a total which multiplied five-fold since September (FirstImpression.io, which measures  adoption rates among the top 30,000 websites by market, reports that Canada's adoption rate is 37%, making it the seventh-highest). But according to the same site, errors are present in about 17% of Ads.txt pages worldwide. Another validator, AdAuth, scanned 30,000 global publishers and found that 10% had errors on their pages.
The mistakes can come from simple human errors in the text files (such as misspellings, syntax error or missing records), but, according to AdAuth, mistakes could yield big consequences. With more and more DSPs introducing Ads.txt as targeting criteria, it said, interfering typos can result in inventory not being sold – and that means money out of publishers' pockets.
Sonia Carreno, president of IAB Canada said simple checks and confirmations can ensure better accuracy, and added that the IAB Tech Lab working group created a wiki on how to better ensure accuracy between partners. She also added that beyond simple misspellings, some errors cannot be caught by the buy side.
"It's possible that inaccurate Ads.txt files (or files with errors) mean that buyers will not be able to target the correct seller account for their publisher," she explained. "They should avoid adding a bunch of seller account IDs and hope that some of them are accurate." She added that while proper implementation takes time, the result is "well worth the effort."
Sean Dixon, group director of marketing sciences at OMD, told MiC that although the relatively high rate of errors is "surprising," the fact that there are errors at all isn't as shocking.
"The rapid uptake of the program is really encouraging, so some rush jobs where errors happen [aren't] entirely unexpected," he said. Dixon added that because of the simple nature of how Ads.txt is coded, "Simple errors, like formatting, can be fixed in pretty short order."
Nevertheless, he said the publisher side should be vigilant. "Someone [on the] publisher side responsible for optimization should realize that if a particular authorized domain seller isn't delivering expected volume, [an] Ads.txt error could be the cause."
Dixon added that despite the positive impact on Ads.txt, the error rate is a reminder that it's not the only solution to fighting ad fraud, and should be combined with other programs.
"Some, like TAG, offer programs to assist in being recognized in certified against fraud," he said. "Other third-party companies can help publishers get a better picture of the quality of their ads through evaluation of the quality of their delivery."
He said as long as advertisers insist that their ads aren't viewable or brand safe, publishers should take the opportunity to use every tool at their disposal.