ICYMI: Ads.txt adds mobile support
Plus, Thursday Night Football gets a new look, Postmedia outsources Calgary printing and Letterkenny heads to Hulu.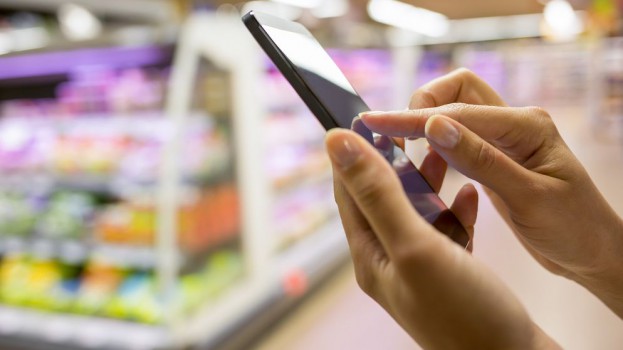 IAB adds mobile support for ads.txt
The IAB Tech Lab introduced guidance on mobile app support for its Ads.txt feature. The proposal is in public comment for 30 days. It addresses issues including how mobile app developers can use web domains to host Ads.txt files and how buyers can look for mobile apps' Ads.txt files. Ads.txt was introduced by the IAB Tech Lab last year and allows participating publishers to display which exchanges are permitted to sell their inventory.
TSN gives Thursday Night Football a new look
Thursday Night Football on TSN has a new theme song, new confirmed performers and more for the coming season. Its updated theme song is based on Canadian band The Reklaws' hit song Long Live the Night. The Reklaws will also headline the first game with a halftime performance. Other guest performances include The Launch's Elijah Woods and Jamie Fine, as well as the James Barker Band. TSN's Kate Beirness will also host all Thursday night games and will make her debut during the season opener. Panelists include Matt Dunigan, Milt Stegall and Jock Climie. The Brick remains the presenting sponsor of Thursday Night Football.
Postmedia to outsource Calgary printing
The Calgary Sun will no longer be printed by a Postmedia production facility. The media company has signed a print outsourcing agreement with Black Press Group for the printing production of the Sun beginning this summer. Other community dailies and weeklies currently printed at Postmedia's Calgary facility will move to other Postmedia production locations (western locations include Edmonton, Saskatoon and Winnipeg). Postmedia did not disclose financial details of the agreement.
Letterkenny touches down in the U.S.
CraveTV original Letterkenny is making a trip abroad. U.S. streamer Hulu has acquired the first two seasons of the half-hour comedy and will debut them on July 13. Bell Media has already ordered an additional 40 episodes for the series, with six new episodes set to launch on CraveTV on June 29. Read more about Letterkenny in Playback Daily