ICYMI: New radio, TV programming comes to Canada
Plus, Facebook has expanded its third-party fact-checking program to include photo and video.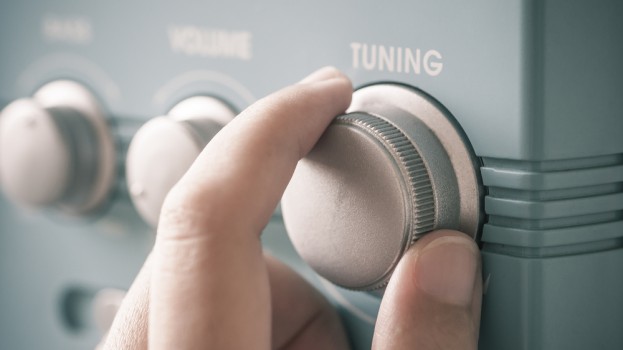 New radio (and podcast) shows
Canadian musician Serena Ryder is set to host her own two-hour live show on 98.1 CHFI later this month. Dubbed The Serena Ryder Show, the eight-part first season will feature music and tour-bus stories from Ryder's career. The program airs Sunday afternoons from 12 p.m. to 2 p.m., beginning September 23.
Meanwhile, on the podcast front, Jann Arden and Arlene Dickinson are the new hosts of Bell Media's iHeartRadio Podcast Network show, The Business of Life. Launching September 15, the 60-minute weekly show is gearing up to dig into topics ranging from entrepreneurship and writing to motherhood and relationships, as discussed by musician Arden and entrepreneur Dickinson.
Food Network Canada gets spooky
Food Network Canada has added 20 hours of Halloween programming to its roster. Beginning this month, new series include Haunted Gingerbread Showdown, Baked in Vermont and Bite Club, with new specials including Road to Halloween Wars, Best of: Halloween Baking Championship, Halloween Cake-Off and Freaky Sweets. According to Canadian Media Sales data, the network has 4.7 million subscribers and garners an average weekly viewership of 4.4 million Canadians, the majority of which are women (61%).
Facebook further combats fake news
Facebook has expanded its third-party fact-checking program to include photo and video, one of the latest moves the platform has taken to combat "fake news." First launched in June, the program uses a "machine learning model" to assess the authenticity of content that now includes images and videos. The move expands upon the platform's various forms of content verification including news stories posted to the site – one of the developments that followed the Cambridge Analytica data scandal from earlier this year.