MRC gets granular with updated brand safety guidelines
This is the first significant update to the guidelines since 2012.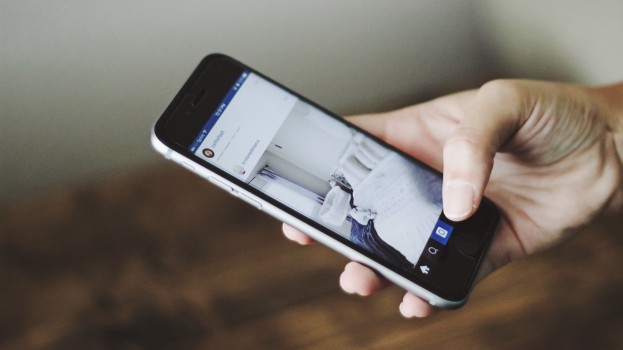 The Media Rating Council (MRC) revealed updated ad verification guidelines this week, a move that mirrors an industry-wide push to ensure brand safety in increasingly murky digital environments.
Amended by the MRC in collaboration with the American Association of Advertising Agencies (4A's), the Association of National Advertisers (ANA) and the Interactive Advertising Bureau (IAB), this is the first significant update to the MRC's guidelines since 2012.
According to Chris Williams, VP of digital at the Association of Canadian Advertisers (ACA), the MRC guidelines have become increasingly important with the rise of digital media. The ACA became a member of the MRC two years ago.
One of the main roles of the guidelines, according to Williams, is to help the industry standardize measurements, such as impressions, which can be difficult to do when being measured across various platforms, publishers and technologies.
"What we've seen over time is that our initial thoughts of how brand safety could be achieved have become a little old," Williams said of the updates, which include new requirements to ad verification that take into account an ad's proximity to content. For example, Williams said, the new standards would assess a news website's individual article pages, as opposed to the website as a whole. He said, overall, the changes are designed to move toward more granular measurement.
"The internet is vast, but the point is that it's all available to advertisers, so they need a way to not only buy media and get it in the right spot, but they need to understand what that means by 'the right spot,'" he said. "There are things that are unquestionably bad that no advertiser wants to be next to."
Jungle Media's VP of digital, Brock Leeson, sees the move toward taking a more micro approach at measurement as being a "great step forward."
"The fact that [the MRC is] looking at it from a more granular level within the content itself, versus basic domains or URLs, I think it will be a positive step forward for the industry as a whole," he said.
Another significant change is the guidelines' consideration of social media platforms and user-generated content (UGC), an issue that recently drew attention when the Washington Post reported that Instagram's algorithm allegedly allowed users to engage in drug dealing.
It's a move Mindshare CSO Sarah Thompson sees as being integral moving forward.
"This is in response to what we as buyers are looking for on behalf of our clients," Thompson said, adding that the changes are core to protecting a brand. "There are benefits to us as media buyers as well, because we want to make sure that [the] brands that we are working with are always in a safe place."
Thompson also noted another component, that so-called "walled gardens" – closed platforms which restricts third-party access to certain metrics – end up being held accountable.
"You see platforms like Google that are making moves to become more accredited in the space with third-party verification [and] you're going to see all of those third-party partners like Double-Verify, IAS and Moat [who are] going to seek accreditation to those guidelines," she said.