Articles Tagged 'Sarah Thompson'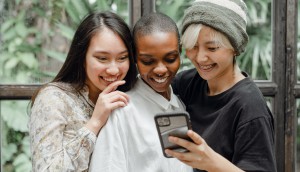 The role of media in reaching diverse audiences
Agencies have a job to do, whether it be pushing clients during the brief or investing in outlets that reach diverse audiences.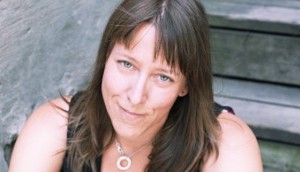 Sarah Thompson is ready to steer Dentsu through an evolving media world
The new president sees a chance to figure out what true integration looks like for her clients.
From CARD: How media leaders are keeping teams connected
Our roundtable of agency execs share what they're doing to keep their existing talent motivated.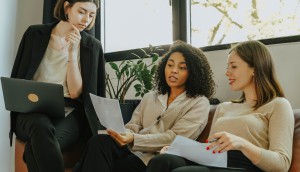 What's actually helping women in media get ahead?
From flexible work to help juggling the demands of work, home and childcare, industry leaders weigh in on what has helped them succeed.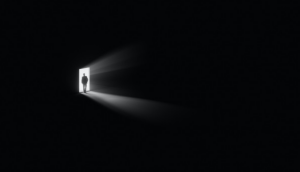 From CARD: How are media leaders navigating recruitment?
Agency execs Shelley Smit, Kevin Johnson, Noah Vardon, Sarah Thompson and Devon MacDonald share what they're doing to attract and retain talent.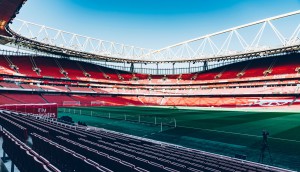 How a changing climate could disrupt media buying
From threatening Sunday afternoon football to creating a premium for weather content, experts say global warming will transform planning as we know it.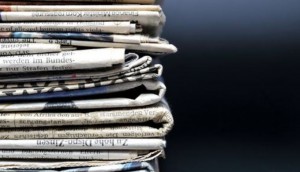 Publishers and platforms split between rev sharing options, delaying next steps
The Department of Canadian Heritage released the findings of its discussions with the industry on how to level the playing field between digital players and local news media.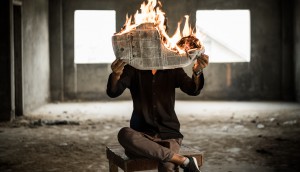 From CARD: Buyers plan to stop the degradation of local media
Will there be a paradigm shift toward creating a more sustainable media ecosystem in the years to come?