Articles Tagged 'Sarah Thompson'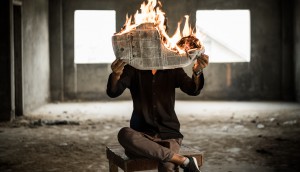 From CARD: Buyers plan to stop the degradation of local media
Will there be a paradigm shift toward creating a more sustainable media ecosystem in the years to come?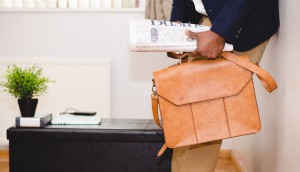 Can intentional investment help media (and do some good)?
Media execs discuss how agencies and brands can help solve the degradation of local news and address systemic inequality through their buying power.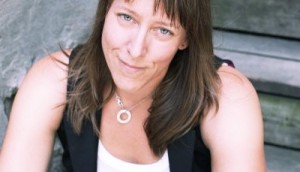 Blog: Call your agency, for the sake of local news
Mindshare's Sarah Thompson on why local media is at stake – and how marketers can help.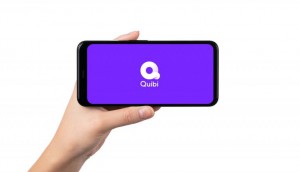 Could Quibi's struggles be a lesson for incoming SVODs in the market?
Experts try to pinpoint where the streamer fell short, while one strategist believes there's still time for it to turn things around.
Streamers are benefitting from lockdown, but will it last?
Buyers and analysts discuss whether or not the upward trajectory is sustainable – and how it will affect planning.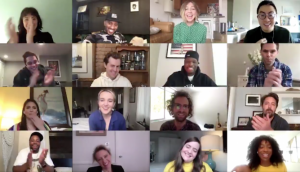 Canadians still big on news notifications, indifferent to 'Zoom TV'
A need for inexpensive entertainment could put TV in a good position for fall, but Mindshare finds that Canadians are indifferent about "Zoom-style" programming.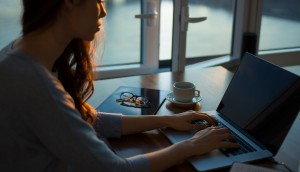 Is digital advertising getting back to growth?
While not quite pre-pandemic levels, Index Exchange's findings show rebounds in some categories, although marketers are thinking shorter-term.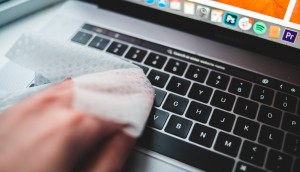 Are Canadians entering a state of news fatigue?
Mindshare's Sarah Thompson on why the agency is seeing a quest for good news among advertisers.
Many brands are still spending on media. Here's how they're changing it up
Agency and brand leaders share what considerations are being made, where spend is going and which campaigns they're taking out of rotation.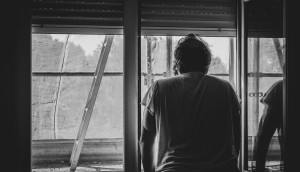 Brand building in unprecedented times
With the world on pause, is now a good time to turn the focus from bottom-funnel efforts and back to brand building?
MiC Roundtable: Impact beyond investment
As the industry braces for even more changes – from cookies to privacy regulation – how are marketers adapting, and how are they leaning on their agencies?
MiC Roundtable: What's happening with influencer investment?
As the focus hones on what's new and now in investment, the spotlight shines on influencers – and how agencies are handling them in the new decade.