Mindshare opens new specialty division
Based out of Los Angeles, +49 Media will focus on U.S. brands and agencies looking to make their way into Canada.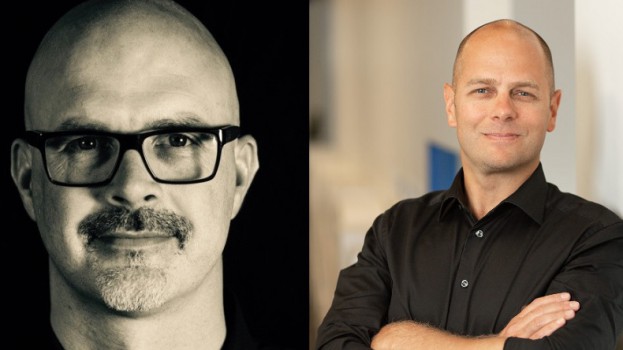 Pictured: Devon MacDonald, Billy Poole
GroupM's Mindshare has launched a new specialty agency division operating out of Los Angeles which will specifically address the needs of stateside brands coming into Canada.
The division, dubbed +49 Media, will be led by Billy Poole, who formerly led in-house U.S. sales at Bell Media. He will report to Mindshare Canada CEO Devon MacDonald.
Poole and his team will work with both brands in the U.S. and their respective agencies, who might lack scale or don't yet have a footprint in the Canadian market. Additionally, its work will extend to other international markets.
The division was given its name  based on the 49th parallel, which separates the U.S. from Canada. Despite the geographic closeness, Poole said in a statement that Canada is "not a 51st state," and that a specialty media agency that understands the market is needed to guide advertisers into the market.
"It is an entirely different world of media that requires expertise and knowledge to navigate the marketplace," he said.
Other specialty divisions recently created by Mindshare include its biddable media division FAST, as well as its new Mindshare On Demand unit, which serves clients who are often looking for last-minute or on-the-fly executions.