ICYMI: AccuWeather gets a key certification; An old TV favourite returns
Plus, Media Experts gets global love for its search engine work.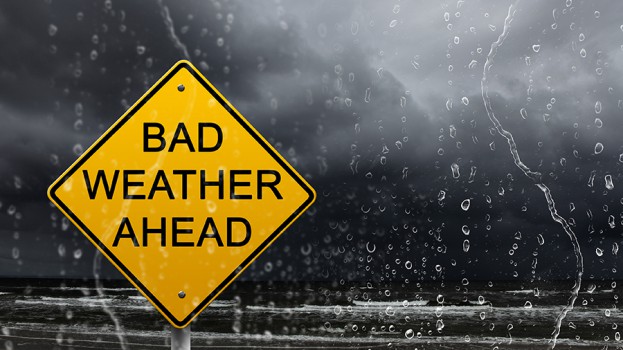 AccuWeather makes a play against ad fraud
Weather-focused digital media company AccuWeather has received the TAG Certified Against Fraud Seal from the Trustworthy Accountability Group (TAG). The seal serves to acknowledge companies that have met the stringent requirements designed to protect advertisers from digital ad fraud, including fake clicks from bots, domain spoofing and the re-selling of inventory by unauthorized sellers. AccuWeather officially began working with Canadian sales partners last year, pairing with Toronto-based Suite 66 as a sales partner. According to comScore, AccuWeather sees 4.5 million unique monthly visitors in Canada across its properties.
90210 returns to TV
With all the focus on fall TV, Global has also added a new title to its summer roster. BH90210, a six-episode miniseries, will feature the original cast of 90′s teen hit Beverly Hills 90210 starring the original cast including Gabrielle Carteris, Shannen Doherty, Jennie Garth, Brian Austin Green, Jason Priestley, Tori Spelling and Ian Ziering. The series, however, will feature the cast playing heightened versions of themselves, with plots inspired by the cast's real lives and relationships with one another. It will premiere on Global Aug. 7 and air Wednesdays at 9 p.m. Prior to its premiere, summer series Private Eyes (also starring Priestley) will occupy that spot.
Media Experts represents Canada in Search Engine Land
Last week's Search Engine Land awards, which took place in Seattle, recognized the best in SEO, SEM and more. Only one Canadian agency took home a prize – IPG shop Media Experts won Best Overall SEM Initiative – Enterprise for its work with auto brand Mini. The campaign capitalized on the number of Canadians searching for results on fluctuating gas prices. Mini's fuel-efficient lineup was placed at the top of search results pages for people who were looking to save money on gas.