Cossette Media, Media Experts rank high with RECMA
In terms of independent and standalone agencies, diversification has been key for the most successful.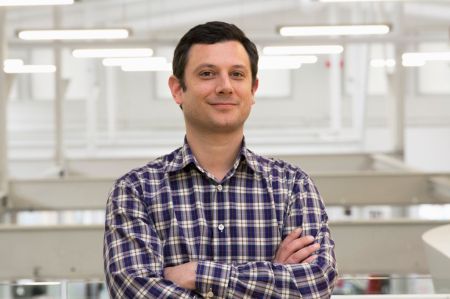 Cossette Media is ranked number 12 in the list of 16 global independent media agencies with 6.0% industry share, according to the most recent RECMA debrief. RECMA defines media agencies as shops that are not part of WPP/GroupM, Publicis, Havas, IPG/Mediabrands, Omnicom/OMG or Dentsu Aegis. All together, independent agencies make up 9% of the global agency share in terms of activity.
Key accounts for Cossette Media include General Mills, the Government of Quebec and more recent assignments such as the expanded Government of Canada account and HBC. "As the RECMA report shows, 2019 has been a very successful year for Cossette Media," says Joseph Leon, president of Cossette parent Vision7 Media.
But overall, Leon credits the agency's people for its sustained growth and overall health.
"We've had an aggressive expansion into data and technology enablement, building synergies with V7 Media's Magnet launch, and leveraging a human element to analytics and data in a meaningful and impactful way – both integral in establishing a sound foundation for our success."
After a 2018 evolution, the agency bolstered its leadership team with the addition of Axel Dumont as GM of Quebec and East, who brought a global vision to the agency, and Kristin Wozniak as VP of analytics and insights.
Leon adds, "We've also been able to expand our client relationships into the realm of business leadership, again thanks to our incredible teams – effectively repositioning media to the 'head of the table,' and adding significant value through diversification."
Cossette is also the eighth individual agency overall in Canada. Its overall activity value is estimated at USD $450 million, with a 6% industry share.
Media Experts Canada is number eight in the list of 16 global standalone agencies ranked by their activity volume, including diversification, with 5.1% industry share. Overall, it is the 11th ranked agency in Canada, with an estimated USD $379 million in activity. Although it was purchased by IPG, Media Experts has not been merged into any of the group's other networks.
Paris-based RECMA is an independent company that collects and analyzes data from more than 1400 media agencies in 90 countries.