Carat wins Kraft Heinz in Canada
Incumbent Starcom retained the account south of the border.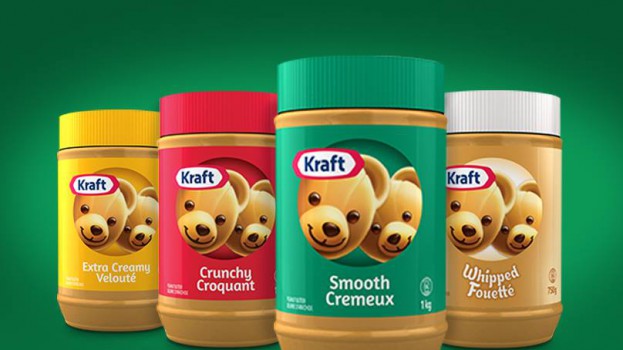 The months-long quest by Kraft Heinz to find a new media AOR has concluded, with Carat assuming duties in multiple territories including Canada.

Sources familiar with the matter confirmed the win to MiC.
Incumbent Starcom retained business for the CPG giant in the U.S. while Carat has also taken the account in Europe. Kraft Heinz launched the search for a new AOR at the beginning of the pandemic in March, following the expiration of its contract with Starcom.
In its Q1 results, CEO Miguel Patricio said the company was seeking to cut its agency contracts in half, but also to increase media spend by 30% worldwide. Despite the disruption caused by the pandemic, in Q2, the company posted double-digit growth in Canada and continued to promise bigger media spend in the second half of the year, in Canada and abroad.
Besides its iconic peanut butter, mac and cheese and ketchup, other Kraft Heinz brands include Kool-Aid, Classico, Jell-o, Philadelphia Cream Cheese, Planters, Maxwell House, Lunchables and more.
Carat has been on a hot new business streak in the last year. In Q2 2019 it won the IKEA Canada account from Jungle Media. That same year, despite being dealt a blow from the loss of the Disney account – picked up by a mix of Publicis and Omnicom – it won most components of P&G's business (while the company in-housed some aspects). The P&G win, valued at $1.55 billion, propelled Carat to the top of several agency rankings, including ComVergence and RECMA.