Articles Tagged 'Kraft Heinz'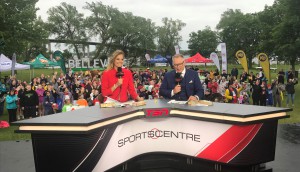 Bell Media partners with Kraft Heinz to play across Canada
Kraft Heinz Project Play, a sporting initiative to improve facilities in Canadian communities, now in its eleventh year.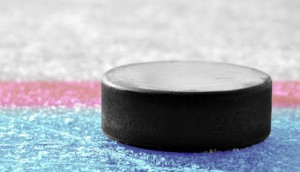 NHL announces record number of Canadian partner Playoff activations
New partners this year include Esso and Kruger.
Kraft gets bold with Vice
A new partnership for the brand kicks off the launch of its new Kraft Singles line, which is targeted at millennials.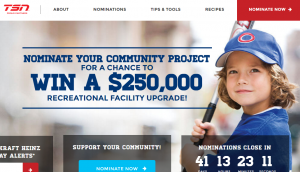 Kraft Heinz returns to tightened media model with TSN
The brand's marketing director Joanna Milroy on how Kraft Heinz Project Play fared in its first year, and how it has changed for its second edition.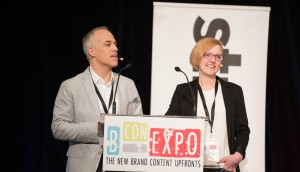 Creating killer branded content: Five lessons from BCON Expo
From working with influencers to taking cues from TV pilots, here are some key takeaways.