Mindshare Canada lets CEO Devon MacDonald go
GroupM CEO Stuart Garvie will be leading the agency until a permanent replacement is found.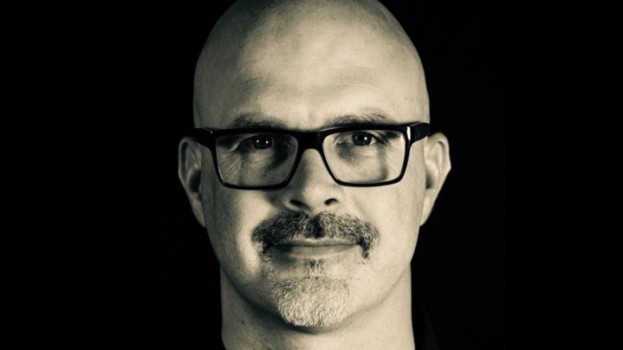 Mindshare is looking for new leadership after CEO Devon MacDonald left the agency today.
A spokesperson from parent company GroupM confirmed reports that MacDonald had been let go from the agency this morning, but could not provide any more detail about the reasons for his departure.
Stuart Garvie, CEO of GroupM, will be acting as interim CEO of Mindshare until a permanent replacement is found.
MacDonald joined Mindshare in 2015 as chief strategy officer, coming off of leadership roles at 360i and DentsuBos. He was promoted to CEO in 2018 following the retirement of previous CEO Karen Nayler. During his time at the helm, Mindshare picked up accounts including Rogers, and launched a new division focused on helping U.S. brands enter the Canadian market.
More to come