Which sectors rode the radio airwaves during COVID?
NLogic's analysis shows retailers, automotive and service brands were quick to come back to radio as the pandemic went on.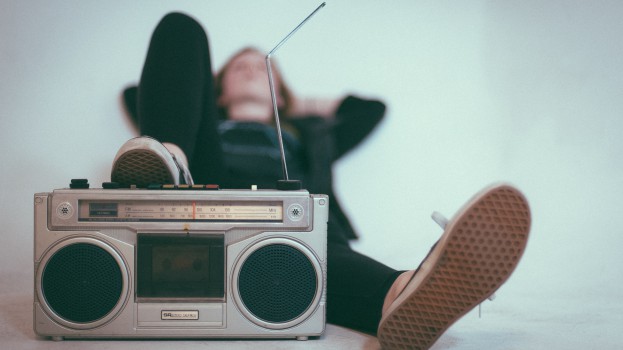 Canadian radio audiences have been gradually growing since May – and although it hasn't reached pre-lockdown levels, new analysis from NLogic describes it as "encouraging."
Brands in the retail, automotive and services sectors, in particular, have seemed to continued to increase their radio advertising investment since last spring.
NLogic's radio dashboard shows competitive insights for the top ten Toronto radio stations of individuals ages 25 to 54 throughout 2020.
In Q1, the retail sector had a gross rating point – the percentage of a target market reached multiplied by exposure frequency – of more than 15,850 before dropping to 10,162.90 by the end of May and 6,766.10 by the end of June. But from there, the sector's advertising impact continued to climb, reaching a GRP high of 17,303.20 by Oct. 25, then settling down to 16,663.80 by the end of the year.
The growth in radio ad investment and reach in the fall can be attributed to categories like restaurants, furniture and clothing – NLogic notes Sleep Country Canada, McDonalds, Subway and Spence Diamonds all increased their weights of radio advertising. In the case of Sleep Country, this can be attributed to taking advantage of Canadians' desire to invest in their homes, while QSRs were looking to drive delivery and reach Canadians at their place of residence.
The automative sector also saw a sizeable increase in advertising weight in September and October, bringing it past pre-lockdown levels. This could be attributed to the fact that, for many auto brands, the fall season has typically been a time when new vehicle models are debuts and sales events occur – something they weren't scared off from due to the pandemic. NLogic notes that dealers association groups – such as Subaru, Ford, Mazda and Toyota – were all on air.
After its GRP peaked in the summer months following a springtime dip, the services sector continued its strong activity through the fall – it's GRP was 7,451.30 at the end of August, settling down to only 6,888.70 by the end of the year. NLogic notes that service sector radio ad weights in the last nine weeks of the year were 20% higher than during March and April.
NLogic states that while the personal injury category still makes up the bulk of advertising in the services' sector, meal kit and food delivery services saw a substantial increase at the end of the year with campaigns from GoodFood and UberEats.