Articles Tagged 'Goodfood'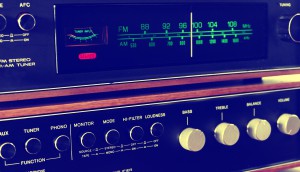 McDonald's buys big in Toronto and Montreal: Media Monitors
The QSR and government categories also dominate the airwaves in the two markets.
Governments take top spots once again: Media Monitors
The Government of Ontario, in particular, amped up its ad plays.
Provincial governments boost their radio buys: Media Monitors
Pushes informing the public about lockdowns and safety measures topped the airwaves in both Toronto and Montreal.
Which sectors rode the radio airwaves during COVID?
NLogic's analysis shows retailers, automotive and service brands were quick to come back to radio as the pandemic went on.
Government ads dominate radio airwaves: Media Monitors
Ongoing reminders to stay safe out-played ads from meal kit, financial and media brands.