Articles Tagged 'Uber Eats'
Uber Eats launches its first ad format
Although the platform has added a number of marketing tools over the last several months, this is its first foray into paid ad formats.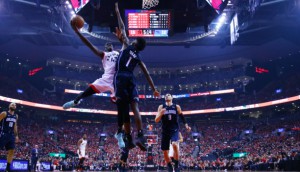 Uber Eats expands on its basketball strategy
A new partnership with TSN will see the meal delivery app capitalize on the country's growing appetite for basketball.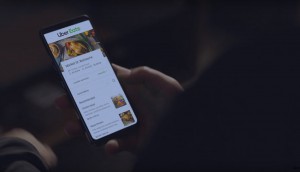 Uber, Uber Eats, pair with MLSE
For the first time, Uber will bring its flagship car-sharing and meal-delivery services together for one deal in an effort to broaden their reach.