Articles Tagged 'Uber Eats'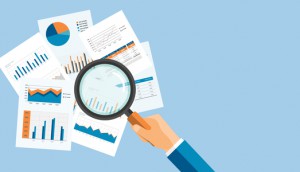 Twenty percent of Canadian adults have used food delivery services: study
Vividata's latest report ranks Skip The Dishes as the most popular service, followed by UberEATS and DoorDash.
How brands are making the most of the Super Bowl
Some brands are opting out, with others opting in for the first time. How are they all standing apart?
Which sectors rode the radio airwaves during COVID?
NLogic's analysis shows retailers, automotive and service brands were quick to come back to radio as the pandemic went on.
Uber Eats launches its first ad format
Although the platform has added a number of marketing tools over the last several months, this is its first foray into paid ad formats.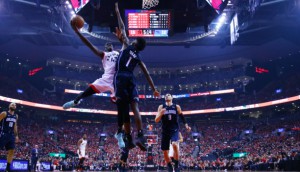 Uber Eats expands on its basketball strategy
A new partnership with TSN will see the meal delivery app capitalize on the country's growing appetite for basketball.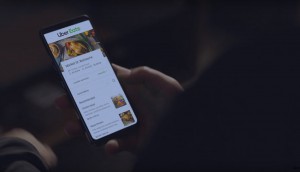 Uber, Uber Eats, pair with MLSE
For the first time, Uber will bring its flagship car-sharing and meal-delivery services together for one deal in an effort to broaden their reach.