Media and IDFA: Returning to responsible advertising
Apple's new privacy framework will bring changes, but leaders from across the industry also noted some key opportunities.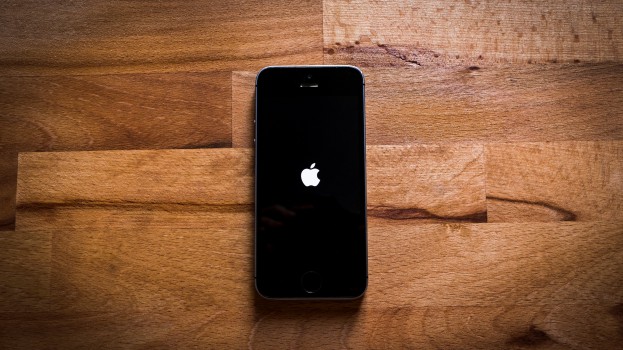 The implementation of Apple's IDFA is imminent, one of several impending changes that has media and marketing leaders trying to anticipate what the implications to mobile ad targeting could be.
The Identifier for Advertisers (IDFA), a random device identifier assigned by Apple to a user's device, is expected to come in the iOS 14.5 update, currently slated for early spring 2021. More specifically, the IDFA is an opt-in prompt designed to protect consumer privacy based on a unique ID code assigned to each individual Apple device, forcing app developers to ask for a user's permission to track information on their device.
During a joint discussion put together by the CMDC, ACA and DAAC, panelist Ian Meyers, head of addressability product at LiveRamp, said Apple's SKADnetwork – its privacy-friendly API that can attribute impressions and clicks to app installs on iOS apps at a high level without relying on IDFA – will "become a point of obsession for install-driven apps," but marketers who are less install-driven will have to become more innovative around how they measure their mobile advertising activities, like optimizing and adapting around how they track in-app purchases.
This could pave the way, he added, for new mobile ad entrants who can innovate and disrupt the channel, perhaps driving opportunity around micropayment processes, and the potential return of Apple's discontinued ad platform, iAd, which would allow advertisers to work directly with Apple, instead of relying on third-party networks and tracking services. The platform initially failed due to Apple's unwillingness to be more transparent and share more user data with advertisers, but now the walled-garden approach may be worth considering again.
Caroline Moul, president of PHD Canada, said she's around a six out of 10 in terms of "freaked out," but quickly added that "as an industry veteran, I'm actually incredibly excited about the level set, the reset, that this actually means in terms of measurement overall," as well as getting back to the more foundational aspects of responsible advertising.
According to data from the CMDC, it's predicted consumer uptake of Apple's "opt-in" ad tracking will be low (20-40%), noting that 15-20% of Canadians already use Limit Ad Tracking.
From a measurement standpoint, the impact will be significant, forcing marketers to stop concentrating on CPC and CTR metrics, in turn requiring advertisers to adopt and measure more meaningful metrics.
Partnerships and first-party data will also be more important. Panelists noted that brands could become more thoughtful about who they partner with, developing more direct relationships with publishers to utilize their own first-party data and that of publishers, which will likely reduce opportunity for ad fraud.
As far as investment in mobile advertising goes, and how brands and agencies can and should budget around the upcoming changes, Moul noted that 2020 was a pivot for many CFOs already.
"You couldn't predict what was going to happen from a business outcomes perspective in the height of the pandemic. The importance of understanding the short, the medium and the long term business outcomes and what you were striving for became a heightened topic," so a sense of preparedness and being able to model going forward has been baked into their budgeting to a degree.
Going forward, Moul says advertisers need to focus on holistic measurement solutions. "For us, we believe the strength of econometric modelling with a higher frequency of cadence will be a key solve in the short term and long term to understand the ROI for all media channels," says says. But overall, many solutions will have to be considered, "be that using the clean room environments to bring in client data with walled garden data, or federated IDs."