Financial brands forge ahead in Toronto: Media Monitors
Meanwhile, automakers and parts dealers increase play counts significantly in Montreal.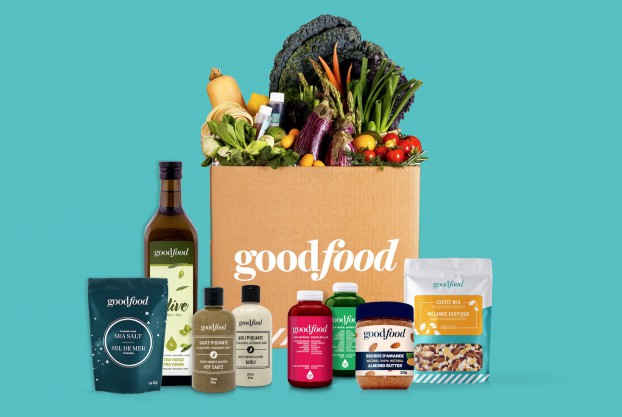 Meal kit brand Goodfood kept its strong lead in the Toronto radio market this week, despite a strong surge by the finance category, according to the latest data from Media Monitors.
Banks and other financial brands took the lead from QSRs in Toronto, more than doubling their number of radio spots.
OLG settled into second place in Toronto, followed by the Government of Ontario and Scotiabank. Categorically, business and consumer services made a big jump in radio spend in Toronto, increasing its investment by over 140% (2,041 from 850 the week prior), along with insurance providers, who went from 987 spots to 1,497 last week.
In Montreal, both domestic and international automakers increased their radio spend significantly, with the former jumping 294% in a week (595 from 151), and the latter going from 51 spots to 459. Auto parts also made a move with 434 spots from none the week prior, and local car and truck dealers went from 70 spots to 307.
That shook up the Montreal rankings at the account level. While the Government of Quebec firmly maintained its top radio spend spot with a play count of 889, Buick Cadillac Chevrolet GMC Parts and Services (429) and Nissan (409) took second and third place respectively from outside of the account rankings the week prior.
Scotiabank also jumped into Montreal's top 10, along with retail discount site Shopico, which jumped to fifth from 37th.
Also of note, Ratesdotca made it into the Toronto market's top 10 with a play count of 912, supporting its first-ever brand campaign.