Initiative, Wavemaker and Touche medal at 2021 AOY
This year's virtual awards gala revealed the top three media agencies and Campaign of the Year.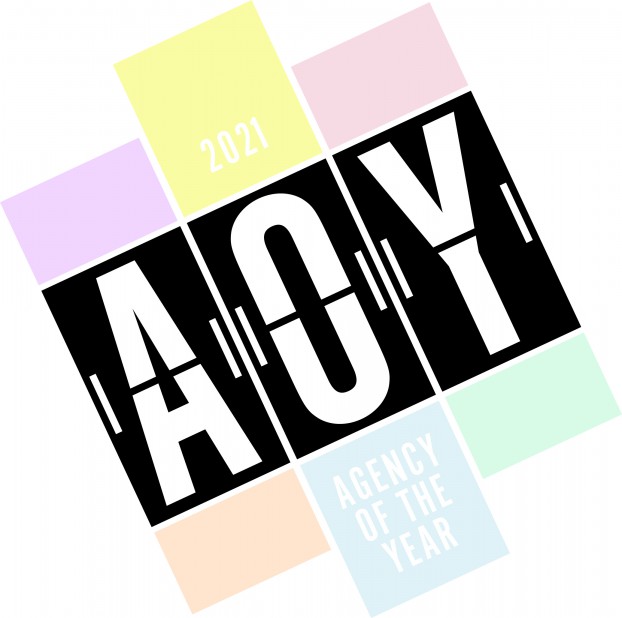 The 2021 Agency of the Year wrapped up this afternoon with a virtual reveal of the 2021 winners – not to mention the rare opportunity of going behind-the-scenes with co-hosts Steve Mykolyn and Nancy Vonk at their country homestead.
In the Media category, Initiative snagged the Gold for the work it executed for Amazon (which also won the Media Campaign of the Year award), Wendy's and Travel Alberta. The Silver went to Wavemaker after leading media strategies for clients KFC, Molson and Silk. And finally, Touche went home with the Bronze for work it did with Canadian Tire, Volkswagen and Can-Am.
The top three medalists across the program's Agency, Small, Digital, Design and PR categories include Rethink, Zulu Alpha Kilo, Ogilvy, 123, Broken Heart Love Affair, Fuse Create, Lg2, Blok Design, FCB, No Fixed Address, Middle Child, and Citizen Relations. (For more information on these winners, visit strategy online.)
Below are features on this year's Media winners, which first appeared in strategy's Fall 2021 print issue:
Media AOY Gold: Initiative weaves its own Storyline
Media AOY Silver: Wavemaker's chips fall into place
Media AOY Bronze: Touche blends the art of media with the science of data

And here are the shortlisted agencies, in winning order: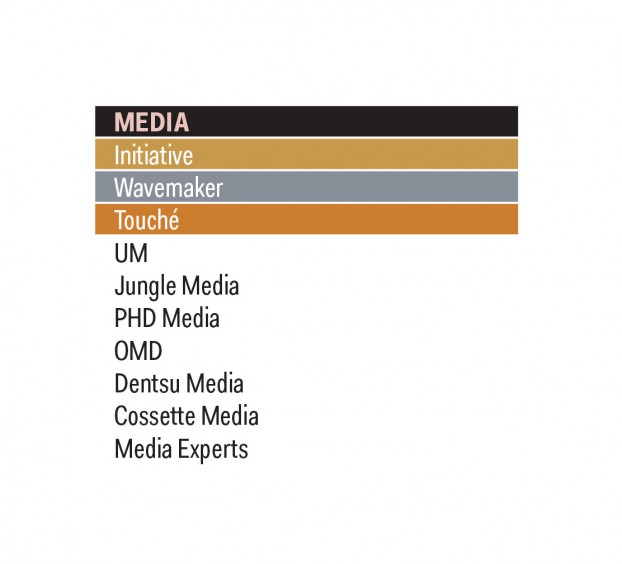 To read about and watch the work that led these agencies to medal at AOY, visit the website here.