Mediabrands launches Inclusive Media practice
Justin Senior is leading the new unit, which is part of the agency network's efforts to embed DEI into the ways it works across the Canadian media industry.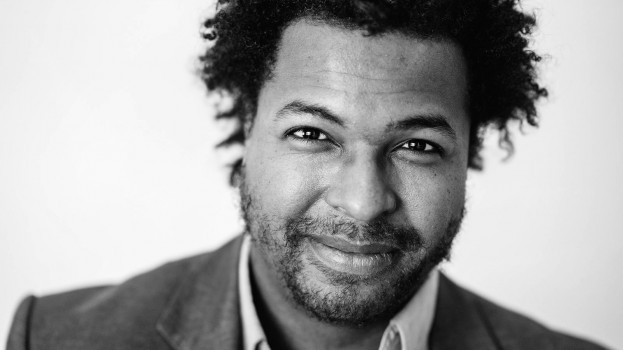 Mediabrands has launched Mediabrands Inclusive Media, a newly created centralized service formed to support its full-service planning and buying agencies UM, Initiative, and Media Experts to embed diversity, equity, and inclusion into the way they work.
The Inclusive Media unit is the first practice of its kind in the country. Justin Senior joined the agency in February to lead the initiative as head of Inclusive Media. The team is focused on building intentional investment pathways, informed by proprietary research and audience segmentation tools, and building partnerships offering strong DEI practices and products.
Before joining Mediabrands, Senior was SVP at SAMA Advertising, an agency focused on multicultural marketing toward African and Caribbean communities in Canada. He is a co-founding member of People of Colour in Canadian Advertising and Marketing, a non-profit organization dedicated to ensuring the voice, vision, and talent of BIPOC professionals are represented in Canadian advertising and marketing.
Senior says the practice will focus on providing DEI thought leadership, resources, and data-driven research to clients, and ensure that investments and partnerships are aligned to the agency's DEI goals. "Inclusive media has been on the table with clients consistently for the last couple of years and the formation of this practice allows us to take a cohesive approach in how we support them. We continue to meet with clients and internal teams to hone the services of the practice. Stay tuned for our 90-day roll out plan."
The new practice is the latest step in Mediabrands' dedication to embedding DEI throughout the agency. Last fall, Mediabrands outlined its DEI goals and this past January, Rayyan Kamal was hired as its head of diversity, equity, and inclusion for Mediabrands Canada, as well as its marketing data arm Kinesso. He reports to Leith Mellors, chief people officer, Mediabrands and Kinesso with the mandate is to bring best practices and progressive solutions to Mediabrand's DEI strategy and support the agency network's three DEI pillars: people, work, and community.