Kelly Gadzala
Articles by Kelly Gadzala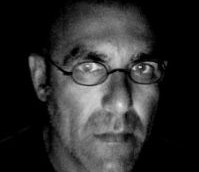 MAOY jury
Meet the industry vets who made the tough decisions in Media Agency of the Year.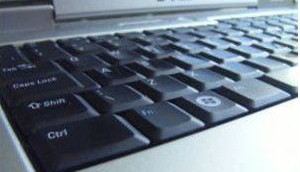 MAOY process and scores
How does our jury decide who wins Media Agency of the Year? Read on to find out about their process and see each agency's ranking.
Shifting focus for back to school
Brands including Best Buy, Walmart and Staples Canada are targeting kids as they head back to the books this fall.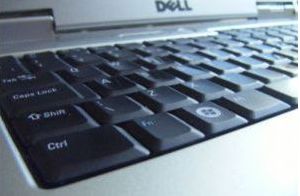 Internet advertising surpasses daily newspapers: IAB Canada
Canadian online advertising surpassed $2 billion in 2010, according to the report.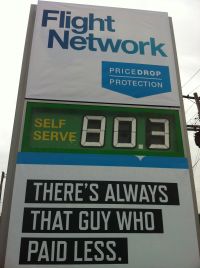 Spotted! Flight Network deflates prices at the pump
The travel website surprised drivers at a Toronto gas station before the long weekend.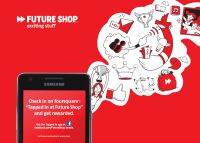 Future Shop is "everywhere"
The company targets a new audience with its most multi-platform back-to-school campaign ever.