Articles Tagged '2020 Industry Wish List'
Jason Furlano on what big tech innovations will affect marketing
From the watershed moment of wearables to an influx of DOOH, the MIQ sales VP weighs in on how brands will have to deal with all that data.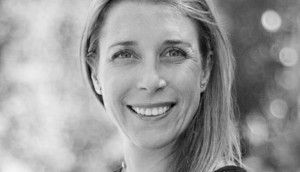 Karine Courtemanche on small victories and the big picture
On the last day of the MiC industry wishlist, the Touché! president discusses how to use the present to optimize for the future.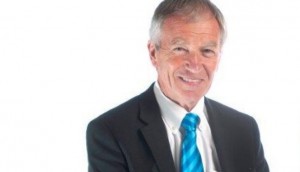 Phillip Crawley: "Advertising isn't going to be your life-saver"
The Globe publisher admits that times are complicated – but there are ways to future-proof beyond advertising.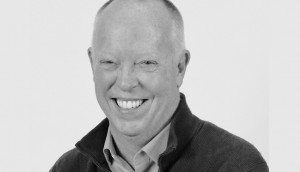 John Hinds on hope for Canadian media
The CEO of News Media Canada remains hopeful that with a re-elected Liberal government, the campaign promise to regulate the digital economy will come to fruition.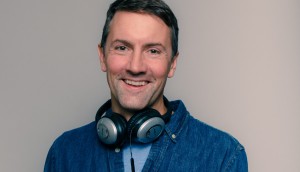 Steve Pratt on the danger of the status quo
The VP of branded podcast company Pacific Content says the medium is driving the podcasting industry to a billion-dollar 2020.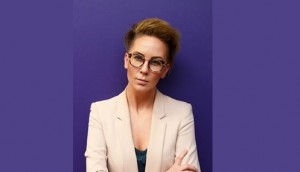 Amanda Dorenberg on transparency, partnership and the challenge of data
The career disruptor is the second subject for our annual Wish List, and she lets us in on what the data tells her and what she wishes others also knew.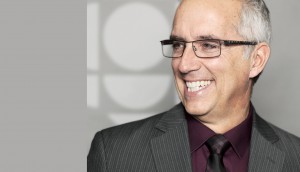 Jean Mongeau on weaning off hockey and the future of broadcasting
The outgoing CRO of CBC/Radio-Canada's media solutions is the first subject of our annual tradition, but despite his impending departure, his passion for a healthy industry is stronger than ever.