Articles Tagged 'Apex Mobile Media'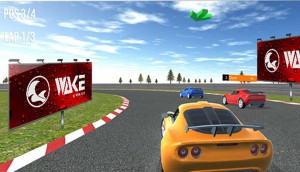 Apex strikes deal to bring non-disruptive ads to mobile games
The company will give Canadian brands access to AdInMo's platform, which makes ads on in-game objects available programmatically.
Apex Mobile Media opens more seamless in-game ad opps with partnership
Brands that work with the company can now reach gamers through in-game real estate, such as the background of a game.
Apex expands to smart speakers
Co-founder Chris Lombardi says audio could very well be the 'microsite' of the 2020s.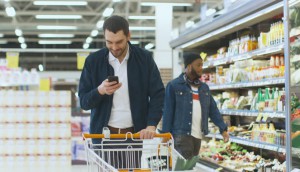 Apex Mobile moves to capitalize on key consumer moments
A new feature, created in partnership with U.S.-based InMarket, can engage consumers at critical moments, like entering a store.