Articles Tagged 'Bell Communications'
Rogers tells CRTC Shaw deal is necessary to compete with global streamers
The company also said the acquisition will help build CityTV in Western news markets and invest in more coverage of Indigenous communities.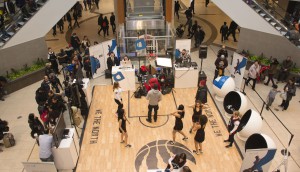 Spotted! Bell courts basketball fans
In an effort to promote its FibeTV service as well as its Toronto Raptors sponsorship, Bell is bringing the court to the fans — and the fans to the court.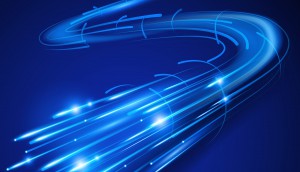 Demand rises for high-speed internet service: report
Two new reports from J.D. Power report on what factors influence customer satisfaction on TV and online services.