Articles Tagged 'Bell TV'
CRTC orders TVA Sports back on for Bell customers
Quebecor said it would abide by the order but reiterated its stance that there is a "dramatic imbalance" in the royalties paid to specialty channels.
Quebec carriage dispute heading to the CRTC
TVA Group will be required to "show cause" as to why the CRTC should not suspend its broadcasting licence at next week's hearing.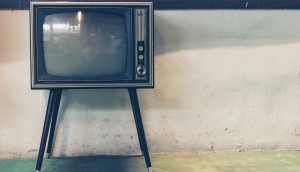 TVA Sports goes dark for some Quebec viewers
Quebecor went ahead with the threat despite receiving a pair of letters from the CRTC urging both sides to come to a swift resolution.
The Big Bang Theory wins the week: Numeris
The laugher took the most single-night viewers for the week of April 27 to May 3.
MarineLand buys top spot: Media Monitors
The Niagara Falls-based amusement park had the most ad airtime in Toronto, with Bell TV buying the top spot in Montreal.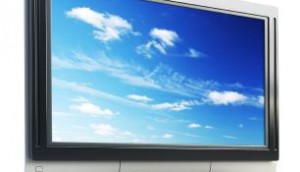 Shaw Media and Rogers renew distribution deals
The recent deal will see Shaw Media's Global TV and 19 specialty channels continue to be carried on the Rogers cable dial.