Articles Tagged 'Best Buy Canada'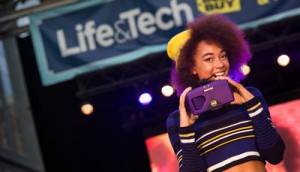 Spotted! Best Buy brings the fashion element to wearable tech
The event, now in its second year, brought some couture to this year's market, in an effort to marry the innovative with the creative.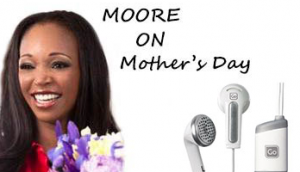 Best Buy gives customers Moore for Mother's Day
Cityline host Tracy Moore is promoting Best Buy Canada's products with a series of curated collections and blog posts for Mother's Day.
Best Buy tackles holiday stress
The tech retailer is promoting the ease of its shopping experience a multi-platform campaign, including its first Quebec-specific spots.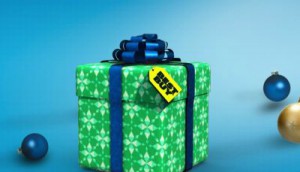 Best Buy unwraps its digital 'presents'
The company has launched a holiday app aimed at making people aware of its gift selection.
Shifting focus for back to school
Brands including Best Buy, Walmart and Staples Canada are targeting kids as they head back to the books this fall.