Articles Tagged 'Canada AM'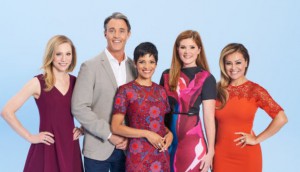 ICYMI: Your Morning's premiere date, FB Messenger's milestone moment
In case you missed it: Your Morning gets a premiere date, Facebook Messenger hits a new record and Ford has expanded its Edmonton Oilers partnership.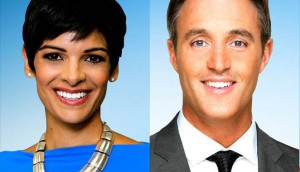 Mulroney, Mediwake to topline new CTV morning show
Bell Media's new early-morning show will feature co-hosts Ben Mulroney and former CBC anchor Anne-Marie Mediwake.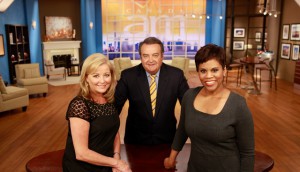 CTV to end Canada AM after 43 seasons
The staple of CTV's morning lineup will end Friday June 3, with Beverly Thomson and Marci Ien moving to new positions in the company.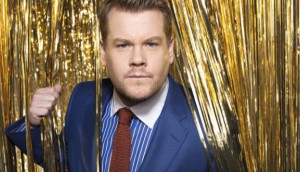 ICYMI: CTV to air the Tony Awards, NBC pacts with SnapChat
In case you missed it: CTV has acquired rights to the Tony Awards, NBC is sharing its Olympic content with SnapChat and Jeff Hutcheson is retiring from Canada AM.
Public Safety Canada cracks down on cybercrime
The government organization is using infographics and media partnerships with Bell Media and Astral to educate Canadians about online dangers.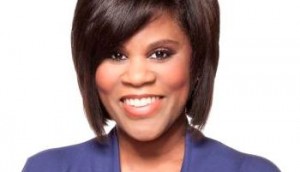 Marci Ien replaces Seamus O'Regan as Canada AM co-host
Ien will take her place on the Canada AM couch alongside Beverly Thomson in January 2012.