Articles Tagged 'Catalyst'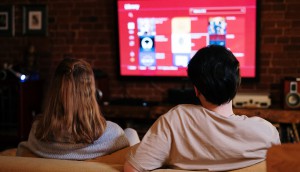 NLogic launches its real-time TV ad measurement platform
Adgile's Catalyst platform will now allow Canadian advertisers to attribute traditional ads and brand integrations to business outcomes.
Amazon dominates the online shopping journey: study
A report by Catalyst looks at the changing e-commerce landscape and how marketers plan to keep up.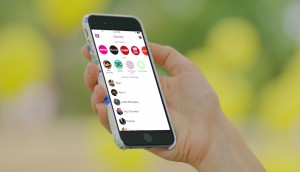 Face-off: What's the story with Instagram and Snapchat?
Industry insiders discuss Instagram's new Stories feature, and whether it's enough to make millennial favourite Snapchat irrelevant.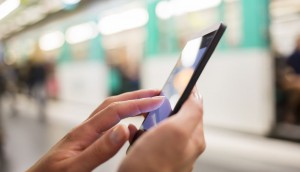 Canadian mobile users getting fickle with apps
Low adoption of wearables and health apps and a rising use of banking apps are amongst the findings of a new Canadian mobile report from GroupM's Catalyst.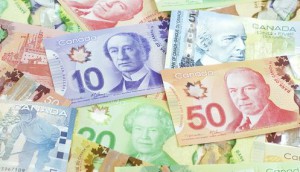 Catalyst continues campaign against Corus-Shaw
The private equity firm has increased the amount it says Corus is overpaying for Shaw, and is continuing to encourage minority shareholders to vote against the deal.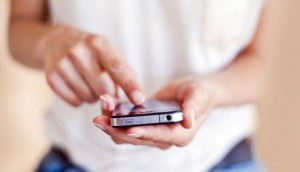 Smartphone penetration reaches 68% in Canada
"We haven't quite reached ubiquity, but we're pretty close," says Jeff Lancaster, CEO of study co-author Catalyst. "It's a wake up call for Canadian brands."
Joe Strolz named IAB Canada's chairman of the board
The new AOL Canada general manager has been named to the post, as it unveils its 2014-2015 board.