Articles Tagged 'Chrome'
Reaction to Google's ad block research debacle
Buyers aren't worried that Chrome's supposedly coalition-backed blocking guidelines were developed with the ad giant's own research.
ICYMI: Ad shop consolidation, OOH renewals
In case you missed it: Lamar Advertising Company is still riding with B.C. Transit, TBWA\Toronto and Juniper Park are one and The Social is going stateside.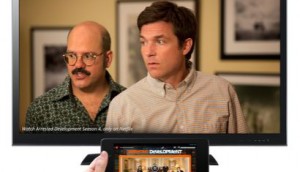 Blog: Chromecast, the next great living room gadget?
MediaCom's Robin Hassan and Michael Neale on why the new launch could be the device that changes the TV industry.