Articles Tagged 'Cundari Media'
Movati Athletic selects Cundari as MAOR
The Ontario-based chain of fitness and health clubs chose the Canadian agency after U.S.-based services didn't meet the brand's media needs.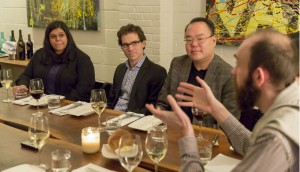 MiC Roundtable: Digital domination in an age of risk
In the third part of our discussion with industry experts, we explore the challenges that remain in marketing's biggest investment area.
MiC Rountable: Mass vs. efficiency, traditional vs. digital
For our next industry discussion, marketers and media agency experts gather to talk about where investment is going.
Blog: What is left of the programmatic TV promise?
Cundari Media's Luke Moore asks if the data and software solution will ever become a material possibility in the Canadian market.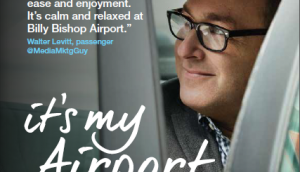 Billy Bishop campaign stars satisfied customers
While PortsToronto has traditionally taken a targeted approach to its advertising efforts, this awareness-building campaign is designed to reach a wider audience.