Articles Tagged 'Doctor Who'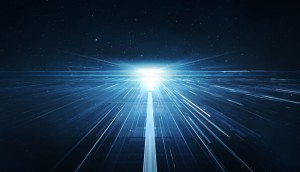 Trekking toward pick-and-pay
Behind Bell Media's big Star Trek win and why high-profile deals and international relationships matter more than ever in TV today.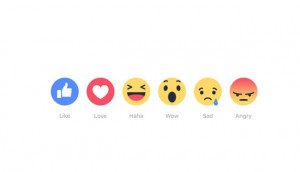 ICYMI: Facebook's emotions, Empire moving
In case you missed it: Brands are already on-board with Facebook's new emotions, City is moving Empire and Space has signed on for more Doctor Who.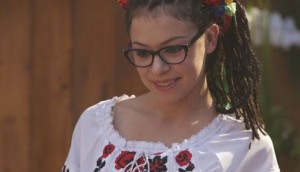 Orphan Black takes up more than just Space
The drama's season three premiere was watched by more than half a million viewers across four Bell Media channels.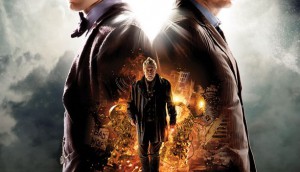 Doctor Who and Grey Cup draw millions
Millions of Canadians tuned in to Bell specialty channels this weekend, with both TSN and Space boasting record-breaking audiences.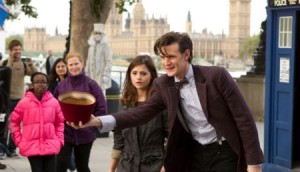 Space breaks record with Doctor Who finale
The season finale bested the previous ratings record held by the show.