ICYMI: Facebook's emotions, Empire moving
In case you missed it: Brands are already on-board with Facebook's new emotions, City is moving Empire and Space has signed on for more Doctor Who.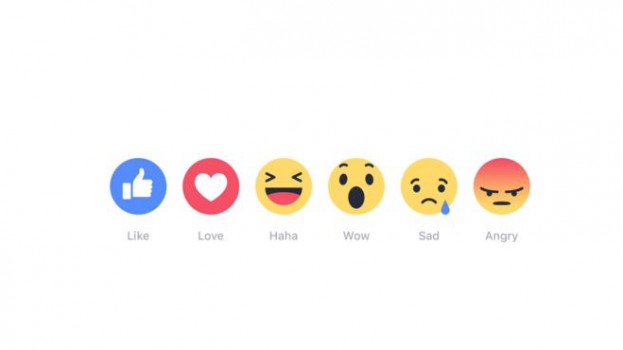 Facebook gets emotional
Facebook moved beyond the "like" this week, adding a range of six reactions that users can choose to respond to posts with. To add a reaction users hold down the "like" button on mobile or hover over it on desktop to see the new options, which include "love," "haha," "wow," "sad" and "angry." Some brands have already hopped on the bandwagon with the new options, with Chevy including the buttons in its new Malibu commercial, with creative noting customers don't just "like" the car.
Empire moving to Shomi
A hit stateside, Fox's drama Empire hasn't had the same pickup in Canada, so Rogers Media is moving the show from its Wednesday night slot to Shomi. The show's second season on City had an AMA of 208,000 overall and 112,000 for adults 25 to 54 for the period between Sept. 23 and Dec. 2, according to Numeris numbers provided by Rogers Media.
Bell Media signs on for more Doctor Who
Bell Media and BBC Worldwide North America announced a new licensing agreement for Doctor Who. Under the new deal, CraveTV will become the exclusive Canadian streaming service of Doctor Who, beginning with season nine this summer. Seasons one to eight will be on the streamer before the end of 2016 and upcoming season 10 and additional episodes will be available on CraveTV following their broadcasts on Space. Doctor Who returns to Space with the 2016 Christmas special followed by the premiere of season 10 in spring 2017.
Waze gets a new voice
Users of the Waze traffic app have the option of hearing Morgan Freeman's voice narrating their drives this week as part of promotions around the upcoming action movie London Has Fallen. Freeman plays Speaker Trumbell in the movie, and is available on the app as part of a promotion with Millennium Films.