Articles Tagged 'Dx3'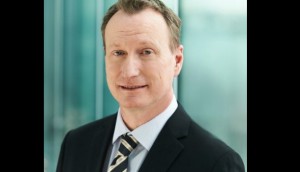 Corus' Mark Leslie on how addressable TV is changing advertiser expectations
Speaking at DX3, the company's VP of research and consumer insights looked at how developments that have already been made in addressable TV and how it's changing advertiser demands.
Big data must benefit consumers: Suthren
At the DX3 conference in Toronto, Aimia's Scott Suthren shared his insights on how agencies can use big data best in 2013.
Polar Mobile CEO talks industry challenges
At DX3, Polar Mobile's Kunal Gupta told the audience that brands have 12 to 18 months to begin designing mobile-specific experiences, or they risk losing consumers.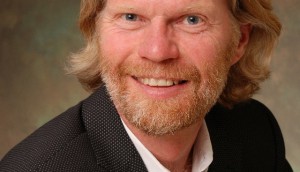 Dx3 unveils keynote speakers
The Toronto-based digital marketing event will feature Blue Ant Media's Michael MacMillan and Mountain Equipment Co-op's David Labistour, as well as a new debate session format.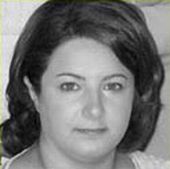 The realities of digital planning
Robin Hassan of Starcom talks to attendees of the DX3 conference about how to look beyond the campaign.