Articles Tagged 'Evolve Media'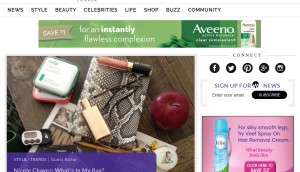 The Fashion Spot gets a makeover
The Evolve Media property has relaunched to offer localized content and greater sponsorship and brand integration opportunities.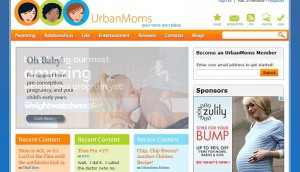 TotallyHer Canada partners with UrbanMoms
The Evolve Media women's division will manage the ad inventory for the mommy site, offering advertisers branded content and sponsorship opportunities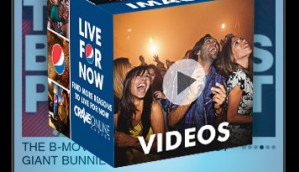 CraveOnline introduces 3D mobile cube unit
The new ad platform features six customizable faces, and is launching with a campaign by PepsiCo.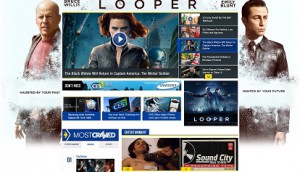 Crave Online Media relaunches
The men's news hub is rebranding to offer more exclusively Canadian content, as well as a wider array of ad and sponsorship opportunities.
Evolve Media expands game and tech reach
The digital media company has signed a deal to represent ads for Vox Media, which includes gaming website Polygon and tech hub The Verge.
Gorilla Nation signs rep deal with ABCNews.com
The Evolve Media-owned company is now an exclusive representative of the news site's online inventory in Canada, Australia and the UK.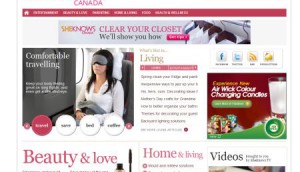 SheKnows launches a Canadian site
Ad and sponsorship opps are available for the Canadian version of the Evolve Media Corp.-owned female-targeted US-based site.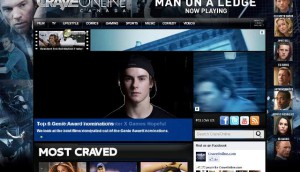 Evolve Media expands in Canada
The media company has launched Totallyher and CraveOnline with opportunities to place ads on the female- and male-centric sites.