Articles Tagged 'henderson bas kohn'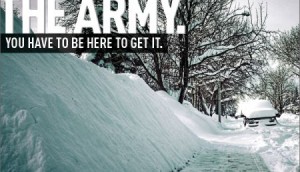 The Weather Network gets regional
With a tagline of "You have to be here to get it," the meteorological media co has launched a campaign promoting its new local focus in Calgary and Edmonton.
Triscuit lets Canadians play director
From decisions on the recipe shown to the clothes the actors wear, the Kraft Canada cracker put consumers in the director's seat for its latest TV commercial.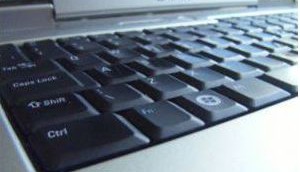 Henderson Bas Kohn launches RTB platform
The agency, with fellow MDC Partners company Varick Media Management, has launched the HBK Audience Media Platform.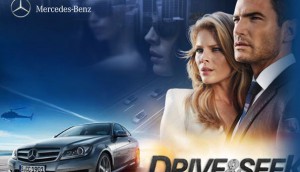 Mercedes-Benz Canada adds an app
The car co is launching Drive & Seek, a virtual game app aimed at reaching a younger demo.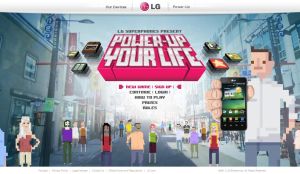 LG powers up with a scavenger hunt
The electronics company launches a series of new phones with a multi-platform real-world and online game.