Articles Tagged 'Jam Van'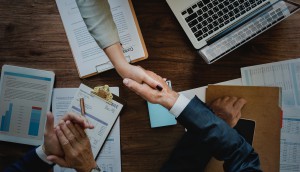 People moves: MiQ, MediaFace and more
Plus, Jam Van has hired a new senior account coordinator who will head PR for the company.
Motrin targets women at their pain points
The Johnson & Johnson brand is touring popular races and marathons to help boost unaided awareness.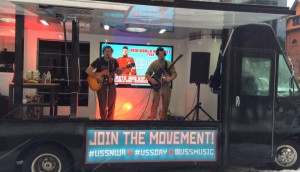 Spotted! USS's mobile music tour
In an effort to draw more social media buzz, the band played a mini-tour out the side of a van.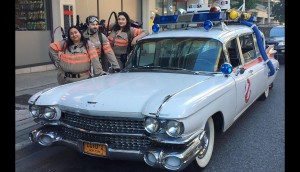 Spotted! The Ghostbusters have come to town
Hoping to replicate the buzz of its Breaking Bad RV campaign, Sony Pictures Home Entertainment Canada is touring Toronto in the Ecto-1.
Spotted! An X-Men-worthy photo op
20th Century Fox is taking to the streets of the GTA to get the word out about X-Men: Apocalypse.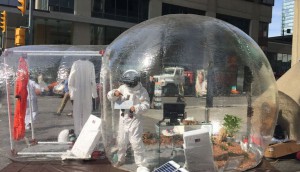 Spotted! An interplanetary execution
20th Century Fox is promoting the launch of The Martian with a street-level activation.
Twentieth Century Fox takes 'Home' on the road
The studio has partnered with Jam Van to promote its animated movie around the city.