Articles Tagged 'John Montgomery'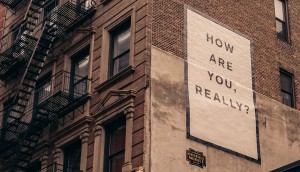 What does brand safety look like in 2020?
News is controversial, uncomfortable and oftentimes grim – which is why GroupM has updated its brand safety playbook to address how to buy around it.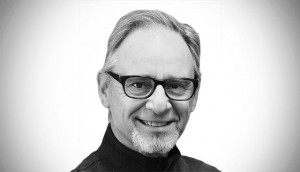 Cannes 2019: Inside the new body tackling brand safety
GroupM's John Montgomery on how (and why) the new Global Alliance for Responsible Media came about.
GroupM updates viewability standards for mobile age
With mobile consumption habits now in mind, the WPP agency has declared that a video no longer needs sound – or to be user-initiated – to be counted as viewable.
GroupM targets brand safety with new hire
Higher standards for viewability, ad blocking and anti-piracy will be goals for the media group's new global EVP of brand safety John Montgomery.