Articles Tagged 'Kyle McMann'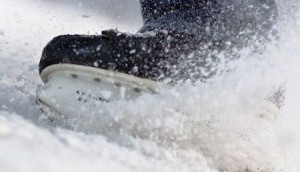 What's up with the World Cup of Hockey boards?
If you've noticed a new ad op during broadcasts, there's no need to adjust your screen. The NHL is testing a digital layer during the tournament.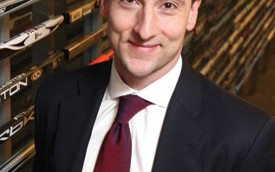 NHL announces major personnel shifts
Among those promoted is David Lehanski, who will become the league's SVP of integrated sales.