Articles Tagged 'Lucile Bousquet'
Judges and online jurors announced for MIAs
The jury will be a who's-who of various industry sectors including media, agency and marketing.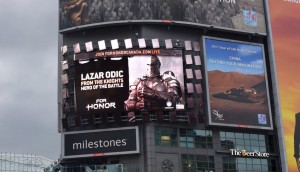 Spotted! Ubisoft turns your phone into a sword
How the company used mobile tech and social community building to promote a new game to a mass audience.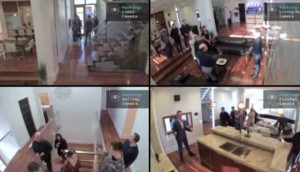 Spotted! Ubisoft hacks an interactive home
The game maker hosted fans at an interactive home tour, then invited online users to tamper with the results.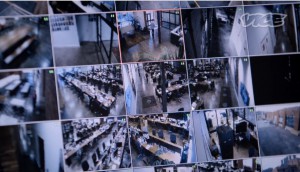 Ubisoft spies new doc with Vice Canada
The new two-part branded series seeks to reach a male millennial audience that over-indexes on ad-blockers.