Articles Tagged 'Media Technology Monitor'
How smart TV users spend their media time: MTM
A closer look at how English Canadians are using internet-enabled TV sets that are fast becoming a standard feature.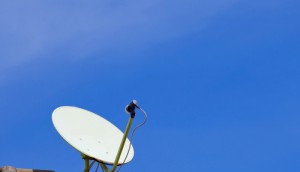 Cable grows and satellite slows: CRTC
Joint revenue for cable and satellite hit $14.8 billion and overall subscriber numbers remained steady at 11.5 million.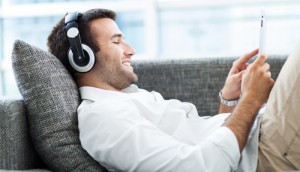 Personalized audio services doubled in popularity last year: MTM
Media Technology Monitor reports that 20% of Canadian Anglophones use services like Songza, Rdio and Spotify, up from 10% in 2012.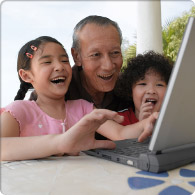 Internet usage continues to grow: MTM
Time spent online has grown to almost 21 hours per week according to new data from Media Technology Monitor.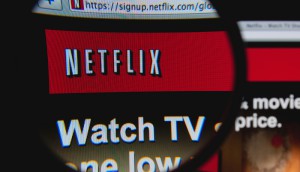 Who is watching Netflix in Canada?
New data from Media Technology Monitor offers deep demographic data on who is watching and how they are using the OTT VOD service.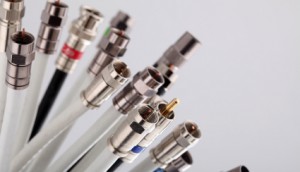 Portrait of a cord cutter: study
A new MTM report shows that anglophones, visible minorities and those living in large cities are more likely to be interested in ending their pay-TV subscriptions.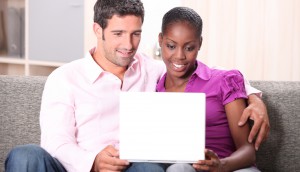 Watching video makes up 29% of all time spent online: MTM
Media Technology Monitor's analysis of the English-language market in Canada highlights the growing popularity of streaming video.
Tablet penetration growing faster than ever: MTM
The latest Media Technology Monitor data shows that tablet penetration has reached 42%, with most using the devices to watch videos.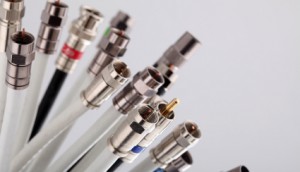 Cable dips while fibre optic TV grows: MTM
TV distribution analysis from Media Technology Monitor shows Canadians are turning away from satellite and cable and increasingly choosing Bell Fibe and Telus Optik TV.
Two thirds of anglophones have smartphones: MTM
Media Technology Monitor releases the latest findings on technology adoption rates, showing Canadian anglophones continue to embrace the internet for TV.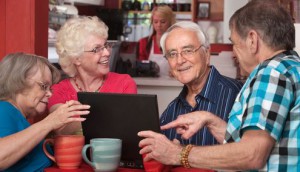 Where seniors are spending their media consumption time: study
The Media Technology Monitor reports that seniors are more likely than younger people to watch TV and listen to the radio, but one-third also watch online video every week.
Millennials are media multi-tasking machines: report
A new Media Technology Monitor poll finds that 85% of adults aged 18 to 33 report being connected to the internet while watching TV.
Families with children have more connected tech: study
Canadian Anglophones with children under 18 are more likely to have digital TV subscriptions, smartphones and tablets, according to a new report from the Media Technology Monitor.