Articles Tagged 'MiC's Global Tour'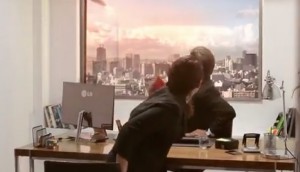 Brands get tricky: MiC's Global Tour
PHD's Rob Young and MediaCom's Robin Hassan on prank activations by LG Chile, Star Trek: Into Darkness and Vitamin Water.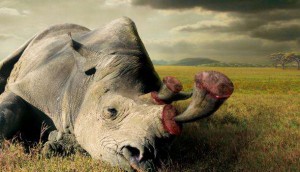 Hard-hitting animal rights ads: MiC's Global Tour
Jungle Media's Sheri Metcalfe weighs in on print ads from Wildlife Friend Foundation, Conservation International and PETA.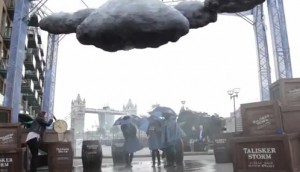 Icy vending machines and mobile storms: MiC's Global Tour
Dare's Ian Barr and OMAC's Rosanne Caron weigh in on a series of out-of-home executions from Scotland's Talisker Whisky, 7UP and Spain's ANAR.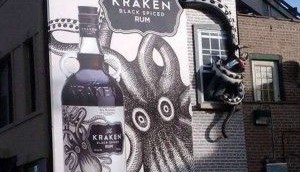 3D billboards and street takeovers: MiC's Global Tour
Debbie Drutz from Astral Out-of-Home and Joe Donaldson from Pattison Outdoor weigh in on OOH from Kraken, Disney and Schick.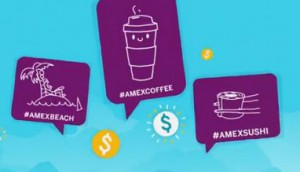 Social pizza and Twitter coupons: MiC's Global Tour
Eric Vieira from Grip Limited gives his expert opinion on social media campaigns from Domino's, American Express and Mercedes-Benz.
MiC's Global Tour: Outdoor/ambient
Michele Pauchuk of MEC gives her thoughts on the latest roundup of international campaigns which include executions from L.L.Bean and Evian.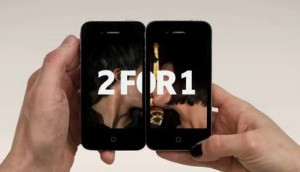 MiC's Global Tour: Mobile
The latest and best mobile campaigns from around the world, including work for Domino's in the first edition of the new series.