Articles Tagged 'Michael MacMillan'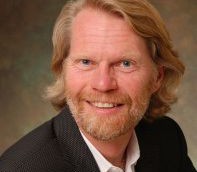 Blue Ant Media's banner year
Following its U.S. expansion and the purchase of an MCN, the multi-platform company is MiC sister publication Playback's Media Company of the Year.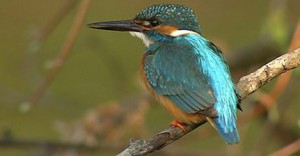 Smithsonian Channel launching in Canada
Blue Ant and Smithsonian Networks are launching the channel, which will be commercial-free but offer advertisers sponsorship and content marketing opps.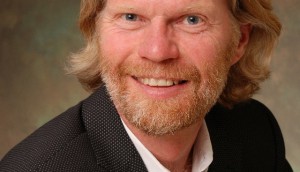 Dx3 unveils keynote speakers
The Toronto-based digital marketing event will feature Blue Ant Media's Michael MacMillan and Mountain Equipment Co-op's David Labistour, as well as a new debate session format.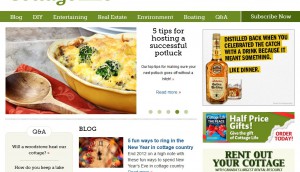 Blue Ant acquires Cottage Life Media
The media co has purchased the lifestyle hub's four consumer magazines, as well as its custom publications, books, social media apps and consumer shows.
Blue Ant Media enters agreement to buy Bold
The deal to purchase the channel from the CBC is conditional on CRTC approval.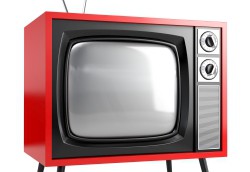 Blue Ant leadership shake-up following High Fidelity acquisition
GlassBox Television founder Jeffrey Elliott, and High Fidelity HDTV co-founders Ken Murphy and John Panikkar will depart from their positions.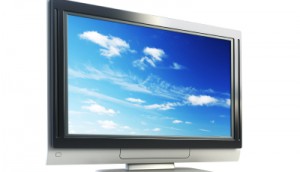 It's official: Blue Ant buys High Fidelity HDTV
The completed acquisition, to the tune of $85 million, adds four HD channels to the company's existing Glassbox Television properties.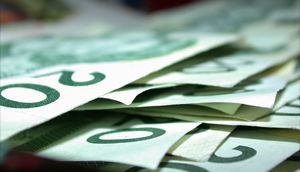 Michael MacMillan's Blue Ant Media pays $85 million for High Fidelity HDTV
The acquisition price for a deal first unveiled in December 2011 was contained in a change of ownership application submitted to the CRTC and made public on Wednesday.
GlassBox TV hires Vanessa Case as programming and scheduling topper
The ex-Shaw Media exec will oversee specialty channels Travel+Escape, Bite TV and AUX TV as GlassBox expands.