Articles Tagged 'Movember'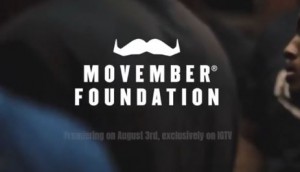 Movember Foundation launches first-ever docuseries on IGTV
Long-form docs show the org's millennial male target the real-life challenges of living with prostate and testicular cancer.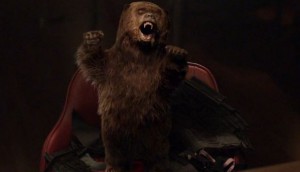 Campbell's Chunky renews its male focus
The company has launched a campaign aimed at introducing the brand's new pub-inspired flavours to men across Canada.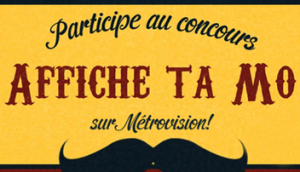 Spotted! Movember hits the rails in Montreal
Carat releases its first campaign for the cause in the Quebec city, with a contest that takes over digital screens in subway stations.
Carat signs on with Movember
The Aegis agency is working with the cause, which is now supporting prostate cancer awareness and male mental health.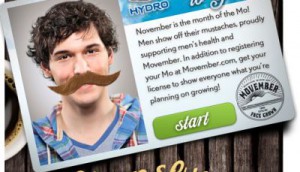 Schick gives consumers the 'License to Grow'
A Facebook initiative invites guys to download a license to grow a moustache in support of Movember.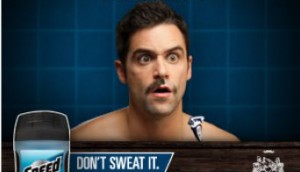 Speed Stick grows one for Movember
The Colgate-Palmolive brand changes its strategy and goes digital for its new campaign.