Articles Tagged 'National Geographic'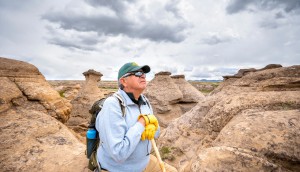 Travel Alberta partners with National Geographic on branded content series
Developed by Initiative's new Storyline content partnership team, the 360-degree video series is the first collaboration between the two brands.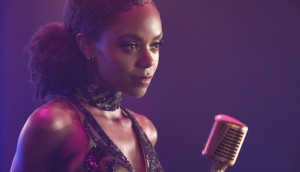 Upfronts '19: Lineups for HGTV, Food Network Canada and more
Plus, the future of Adult Swim takes shape.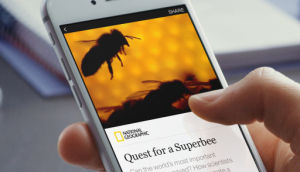 Industry reaction to new Facebook launch
UM's Matt Ramella and Ignition Factory's Nick Barbuto analyze the potential of Instant Articles, the new publisher-friendly release from Facebook.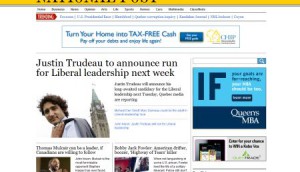 National Post's cross-media audience surges
The Postmedia-published title reports big gains for its social and digital audiences in its 2012 Consolidated Media Report.