Articles Tagged 'Newspapers Canada'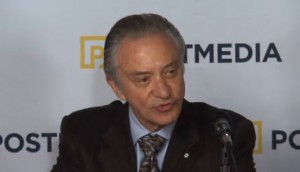 Paul Godfrey to feds: media needs help
The Postmedia CEO warned title losses will escalate if the current climate continues.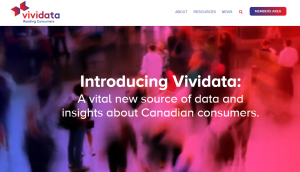 Vividata launches with inaugural study on newspapers, magazines
An industry-led collaborative study shows that Canadians across ages love to read and are embracing the experience across print and digital platforms.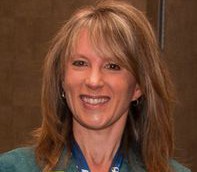 Suzanne Raitt dies at 49
The Newspapers Canada SVP and CMO has passed away after a six-month battle with cancer.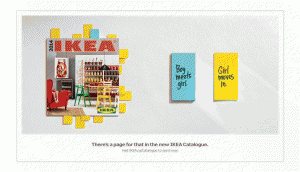 Extra Awards crown top Canadian newspaper ads
Ikea took home the top prize at this year's awards, which honour creative for newspaper print and digital ads.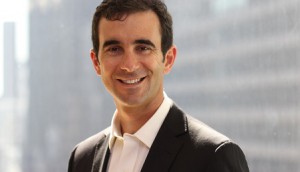 On the MiC: Michael Lamb on the future of paywalls
The McKinsey and Company partner discusses his Ink & Beyond Conference talk and digs deeper into what paywall models are showing promise.