Articles Tagged 'Next Issue Canada'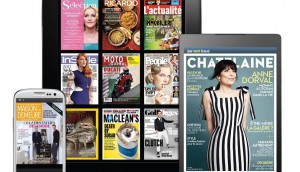 Parlez-vous Next Issue Canada?
The platform is launching a French version next week, updating its app, and adding 20 Quebec-based titles.
Rogers' Next Issue marketing push paying off
Steve Maich, SVP of publishing at Rogers on how Next Issue Canada is trending to date, and where he sees it going in 2014.
Changes at Rogers for Next Issue Canada
Ken Whyte, who was leading the division, is now the SVP of public policy at the company, with Steve Maich now heading the digital magazine service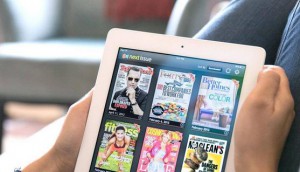 Checking in on Next Issue
MiC talks with the US-based CEO of the magazine subscription service about plans for 2014 and advertising possibilities on the platform.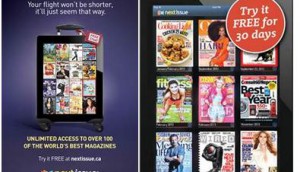 Next Issue Canada promotes launch
The new Rogers Media initiative has kicked off a cross-platform advertising campaign to let consumers know about its 30-day free trial.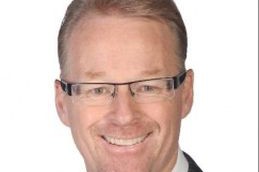 Rogers execs on the Next Issue Canada launch
The media company's president, Keith Pelley (pictured) and chief digital officer Jason Tafler talk to MiC about the ad opportunities the digital magazine subscription service opens up.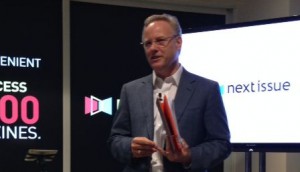 Rogers Media launches Next Issue Canada
Ken Whyte has been appointed president of the new Netflix-like magazine subscription service, which will launch on Oct. 15.